 The Firebird Brewery Bar Is Open
Its finally happened, the bar is open on Friday Evenings!
Its booking only, and for now is outside seating only with table service. There are 2 sittings: 17.00 to 18.45 and 19.15 to 21.00, and as with last summer the maximum you can book is 6 people. Bookings will open for the Friday sessions on the Monday of the relevant week, only provided the weather forecast is dry (we have no shelter at all!).
For these first 6 sessions there's no food apart from bar snacks we're afraid, we just don't want to book our food partners and then potentially cancel them because of the weather.
Of course there will be Covid rules, but none you haven't heard of. Booking is free, but please, please, make sure you come if you book. We don't like no shows and we remember who you are!
From May 21st (all being well) we will be able to open indoors as well as outdoors. We have a few nice surprises for that – anyway more of that in our next bulletin!
We are so looking forward to seeing you all back again, we can't wait!
Friday 23rd April 5pm to 6.45pm book here – links will be live Mon 19th by 10.00am
Friday 23rd April 7.15pm to 9.00pm book here – links will be live Mon 19th by 10.00am
Tour includes a free pint glass to take home. Cheese on Toast (or alternative).
6 x 1/2pt beer vouchers to taste our beers.
2 x 500ml bottles of beer of your choice to take home.
We will e mail you the voucher within 2 working days of purchase.
Tours are conducted the 4th Saturday of each Month from 1.30pm to 3.30pm.
We will publish details here when tours re-commence.
Please phone the Brewery on 01403 823 180 to book your place (only when we announce here that tours have restarted.)
£25
Regretably The Sale Of Tour Vouchers Is Suspended Until Further Notice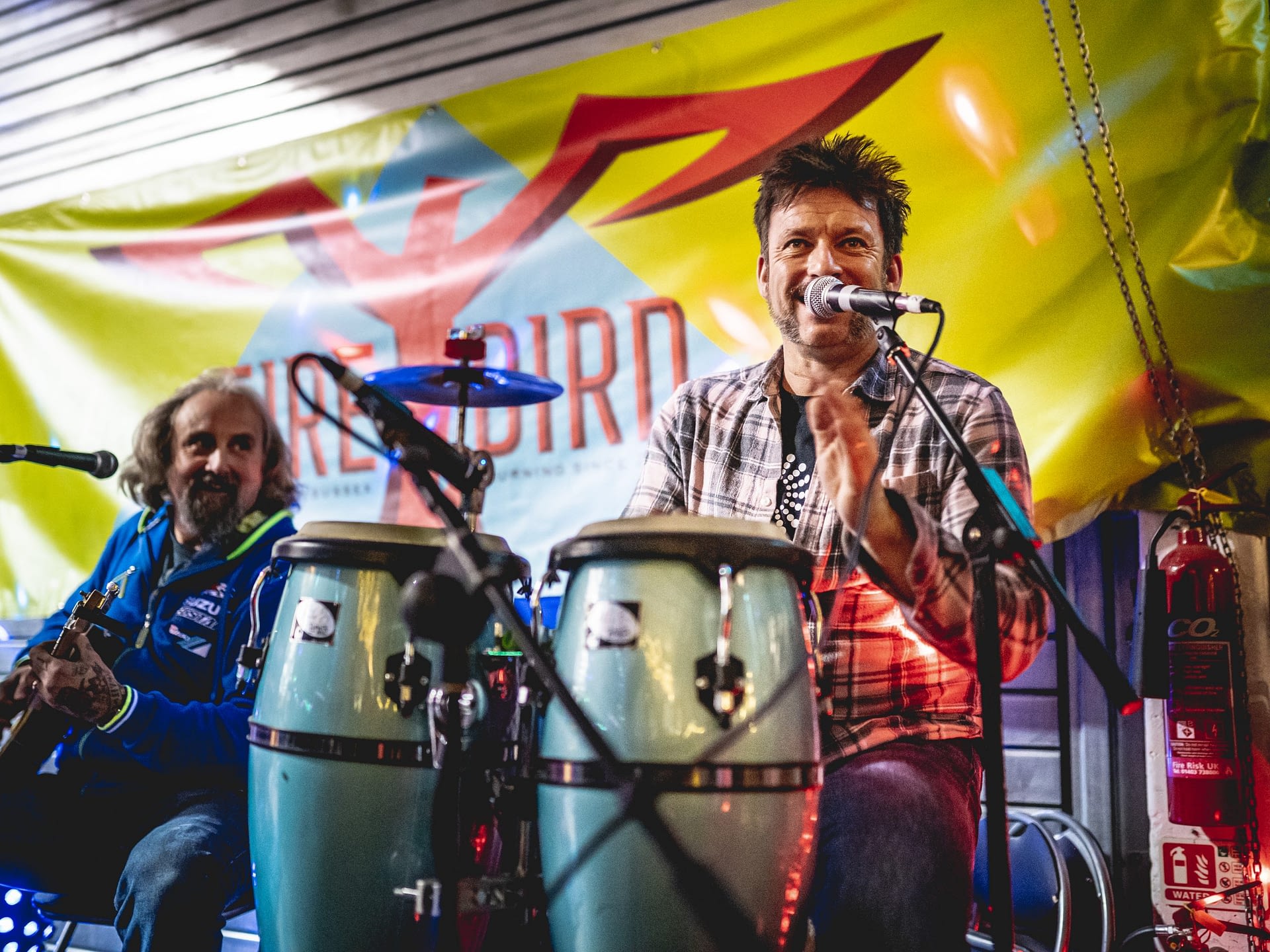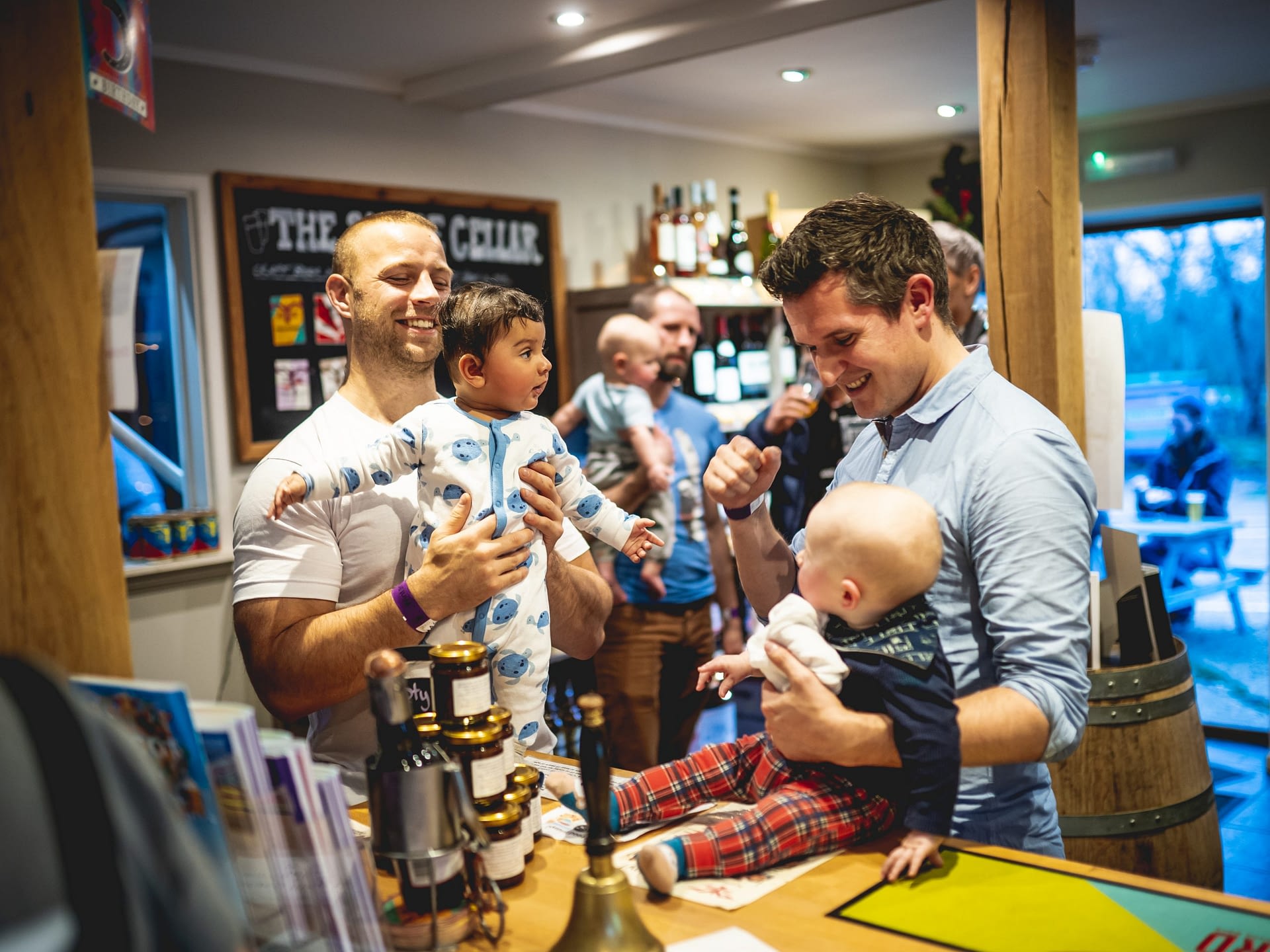 We've had some amazing events and parties at our Brewery Venue
Building the Firebird Brewery
One of the lovely things about our brewery is the fantastic people that come to see us. Here's a little slide show with just some of you having a great time, great pics by @onetruelove.co.uk (Martyn East), and set to Zach Johnson's beautiful track 'Small Town'.
Bill and Richard Discussing The Brewery Nesting in Sussex - Burning since 2013
Firebird Brewing Company
Rudgwick Brickworks
Lynwick Street
Rudgwick
West Sussex
​RH12 3UW