 The Firebird Brewery Bar Is Open
Pre-booking only and table service at Firebird's fantastic brewery. Enjoy great beers right where they're brewed, along with local gins, wines, prosecco and soft drinks – street food too! Seating is inside (woohoo) with outside options for you if the weather is nice.
Booking is free, but please be thoughtful when you book. We regularly turn away lovely people every week who want to come, so please change your booking if you can't come or if someone in your party can't come. Cancelling or amending a booking is easy – just follow the link on your confirmation email.
You can book the early session as well as the late session, but you have to book each separately please. Please note a booking is for one person, so book the number of tickets you need for your party (max 6).
If you're going to be more than 30 minutes later than the session start time please call us on 01403 823180 or if you can't call then email hello@firebird.beer to tell us, thanks.
If you're arriving by car please park in the Milk Churn Café car park only, and if you leave your car overnight it must be removed by 9 am Saturday morning.
There are Covid rules of course, including Hands, Face and Space; Track and Trace, and Rule of Six indoors. We'll explain them when you arrive, but for the avoidance of doubt we won't put tables next to each other in order to circumvent the Rule of Six, so please avoid the embarrassment of asking us and being refused
Tour includes a free pint glass to take home. Cheese on Toast (or alternative).
6 x 1/2pt beer vouchers to taste our beers.
2 x 500ml bottles of beer of your choice to take home.
We will e mail you the voucher within 2 working days of purchase.
Tours are conducted the 4th Saturday of each Month from 1.30pm to 3.30pm.
We will publish details here when tours re-commence.
Please phone the Brewery on 01403 823 180 to book your place (only when we announce here that tours have restarted.)
£25
Regretably The Sale Of Tour Vouchers Is Suspended Until Further Notice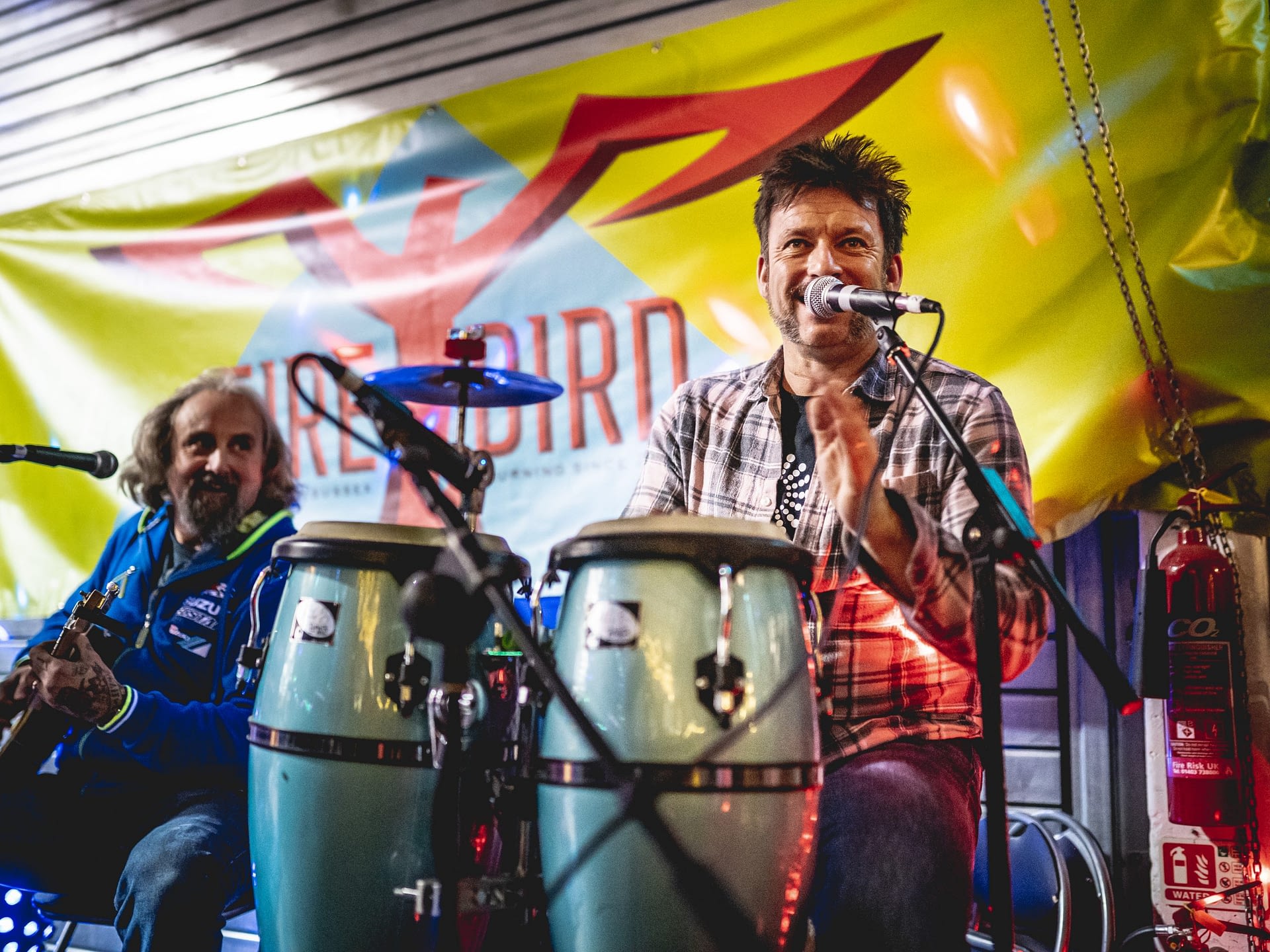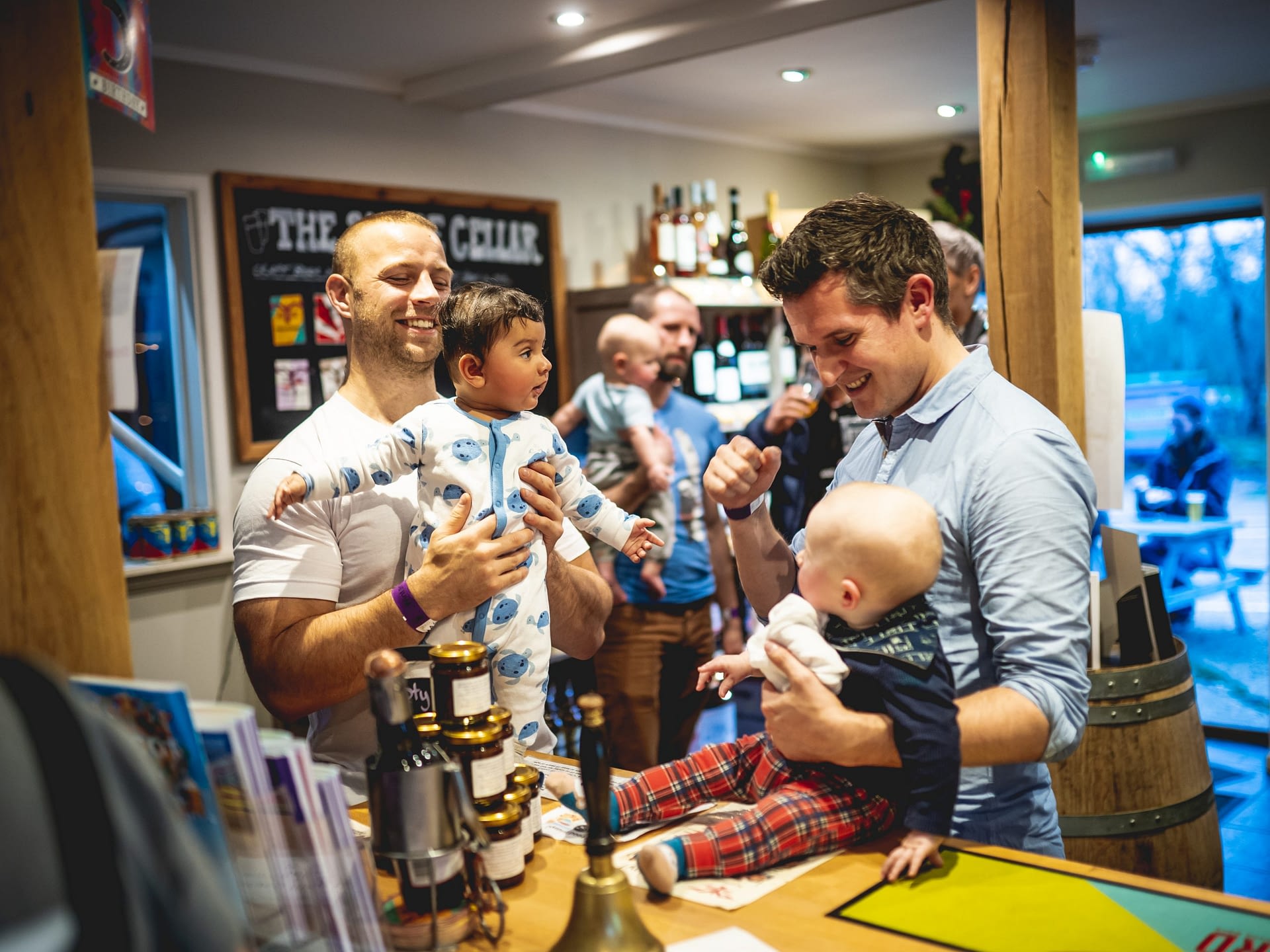 We've had some amazing events and parties at our Brewery Venue
Building the Firebird Brewery
One of the lovely things about our brewery is the fantastic people that come to see us. Here's a little slide show with just some of you having a great time, great pics by @onetruelove.co.uk (Martyn East), and set to Zach Johnson's beautiful track 'Small Town'.
Bill and Richard Discussing The Brewery Nesting in Sussex - Burning since 2013
Firebird Brewing Company
Rudgwick Brickworks
Lynwick Street
Rudgwick
West Sussex
​RH12 3UW