 Enjoy Beer at the Brewery
The Brewery is open for drinks at the weekend.
 There are two sessions this Friday 30th October. (Stone Baked Pizza). You can get full details on Eventbrite and booking is only through Eventbrite . Please don't turn up on Friday without a booking – we will turn you away (nicely of course)! Needless to say Covid rules will apply (Rule of 6,Table Service Only, Masks to Be Worn At All Times Unless Seated at Your Table, Track And Trace Details To Be Given To Us Via APP or Hard Copy). 
Booking is free, but please turn up if you've made a booking. We turn away people every week who want to book, so failing to turn up, or turning up with fewer people than you booked, is denying those people a chance to come. Its also unfair on our caterers, and on our team, who are resourced to serve you all. Cancelling a booking is easy – just follow the link on your reservation email. Thank you.
We know we'll be busy on Fridays, so we have instigated booking to maintain distancing and serve you well and safely. 
We will also be open for drinking at the brewery on Saturdays 11 til 4
and Sundays 12 without pre-booking. If  in the unlikely event we're very busy on Saturday or Sunday we may refuse entry so please be understanding if this happens.
Your questions should be answered when you look at the Eventbrite booking form but if you are still unsure then email us and we'll get back to you. Lead booking name and contact is retained for 3 weeks for test and trace purposes. Covid rules apply!
Tour includes a free pint glass to take home. Cheese on Toast (or alternative).
6 x 1/2pt beer vouchers to taste our beers.
2 x 500ml bottles of beer of your choice to take home.
We will e mail you the voucher within 2 working days of purchase.
Tours are conducted the 4th Saturday of each Month from 1.30pm to 3.30pm.
We will publish details here when tours re-commence.
Please phone the Brewery on 01403 823 180 to book your place (only when we announce here that tours have restarted.)
£25
Regretably The Sale Of Tour Vouchers Is Suspended Until Further Notice
Book our amazing Brewery Venue
You may be interested to know that we also offer our brewery and bar as a venue for hire. It's proving a popular and really different choice for many and obviously avoids a lot of turmoil at home.
If this is of interest then it's definitely worth dropping in to see us.
The brewery is perfect for gatherings from 30 up to 180 guests, although the maximum comes down if you need a dance floor or a large catering area.
Due to Covid 19 we are not currently taking any forward bookings.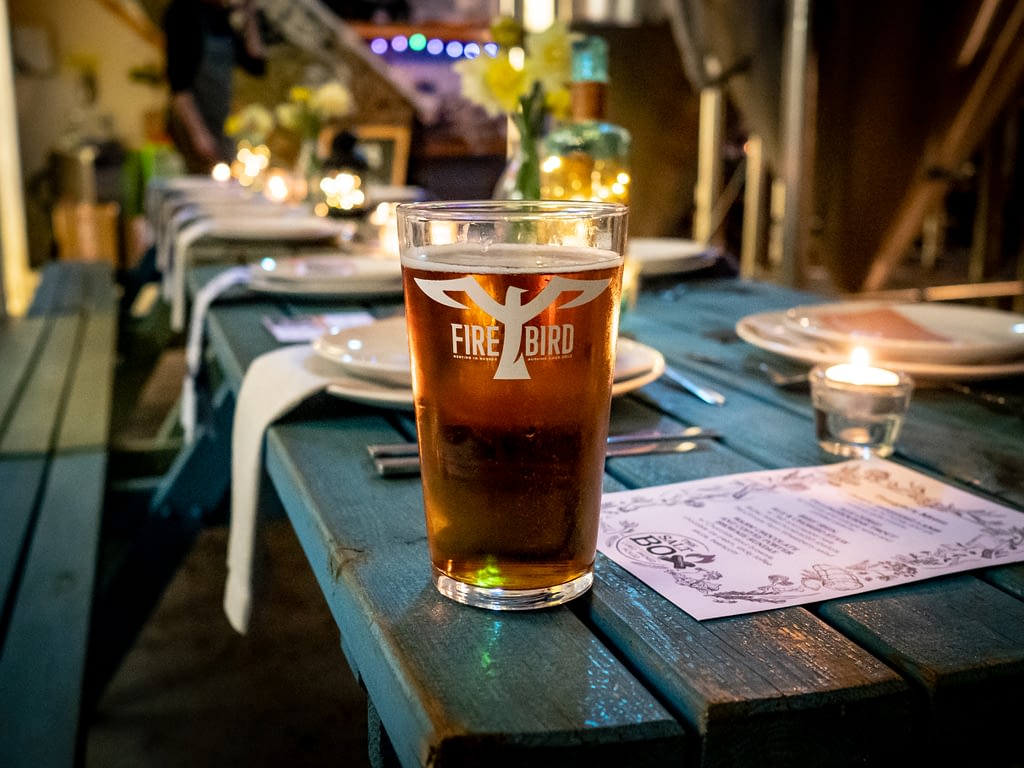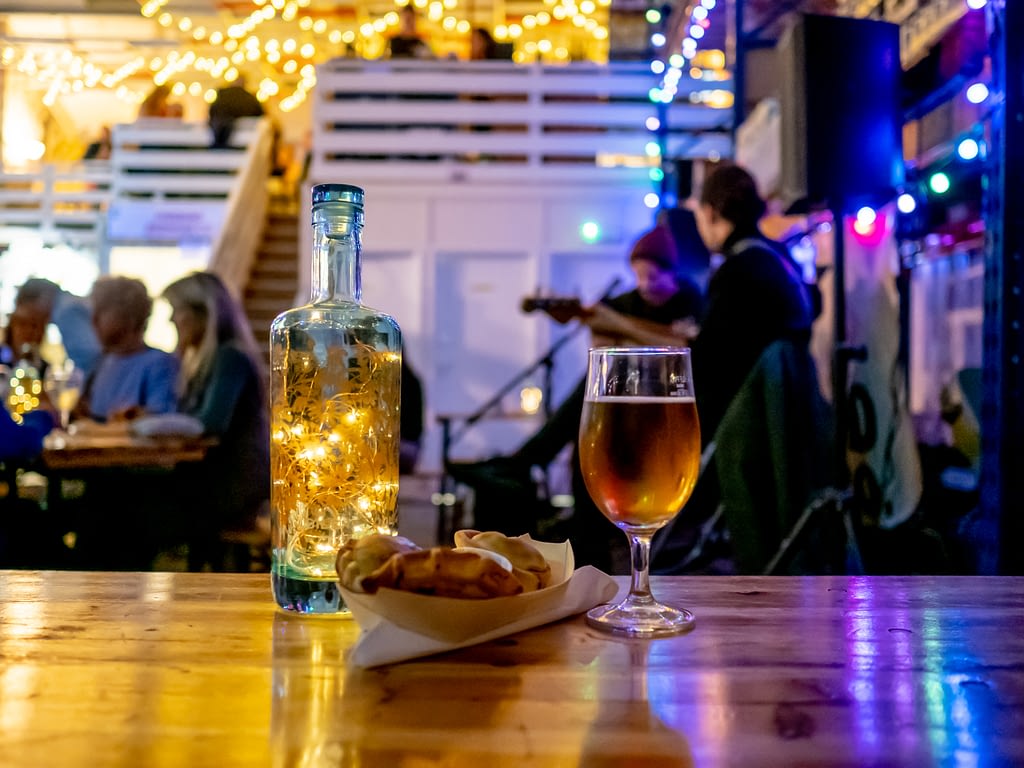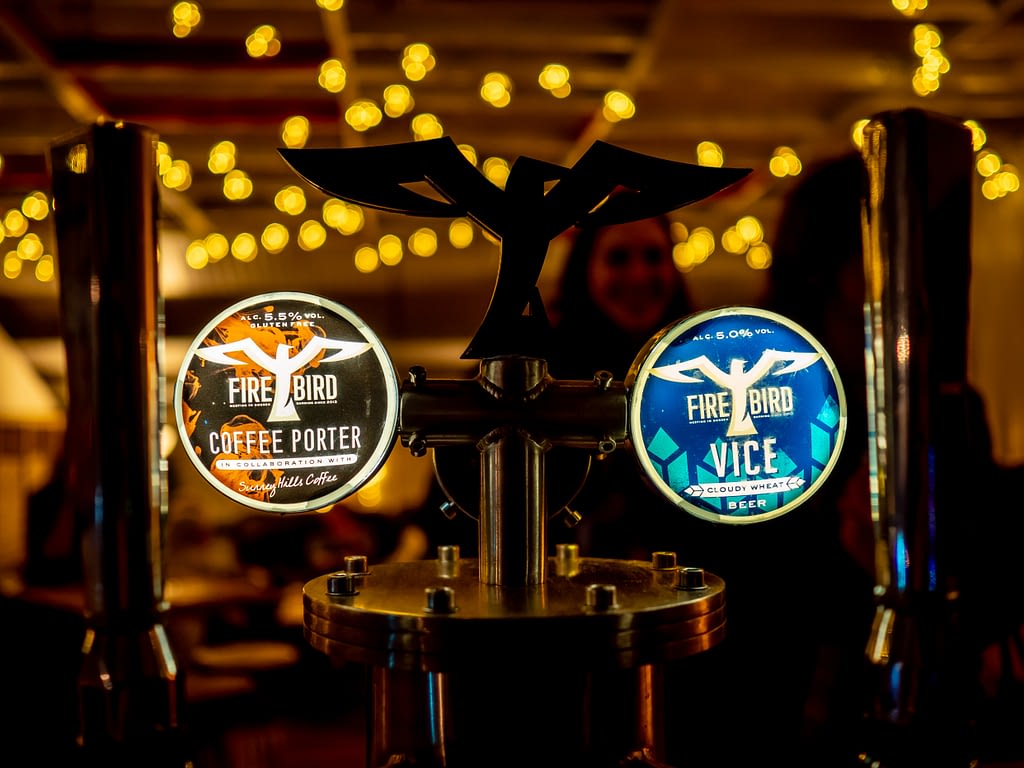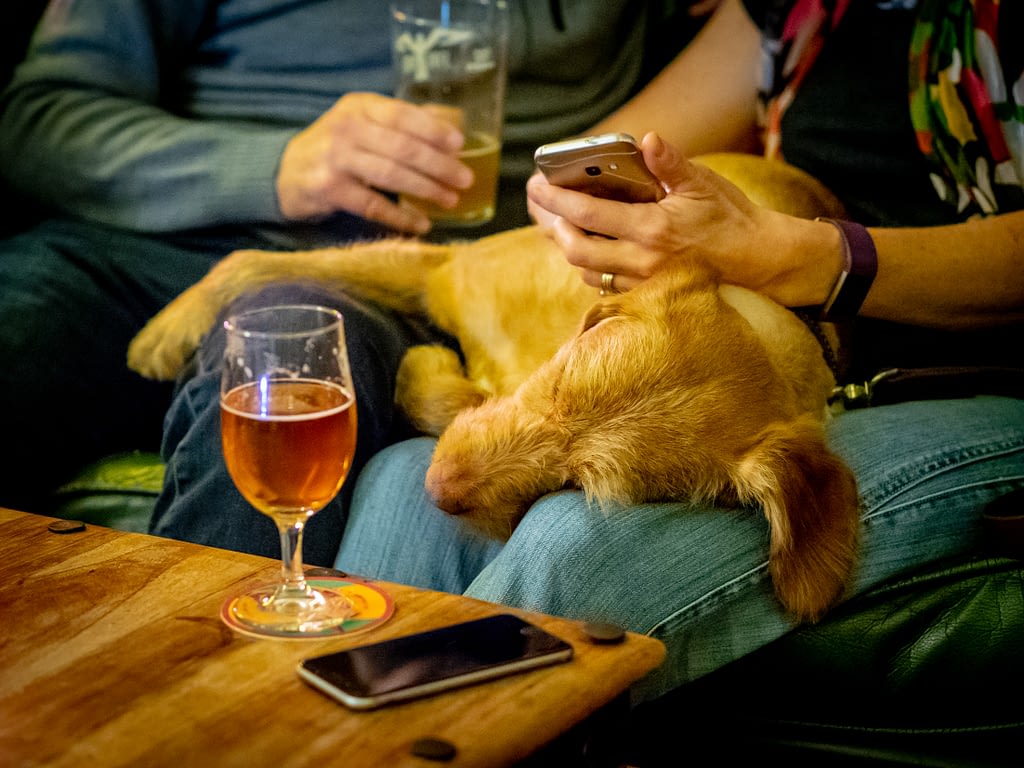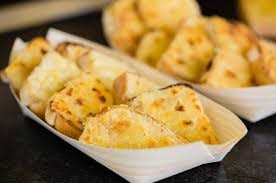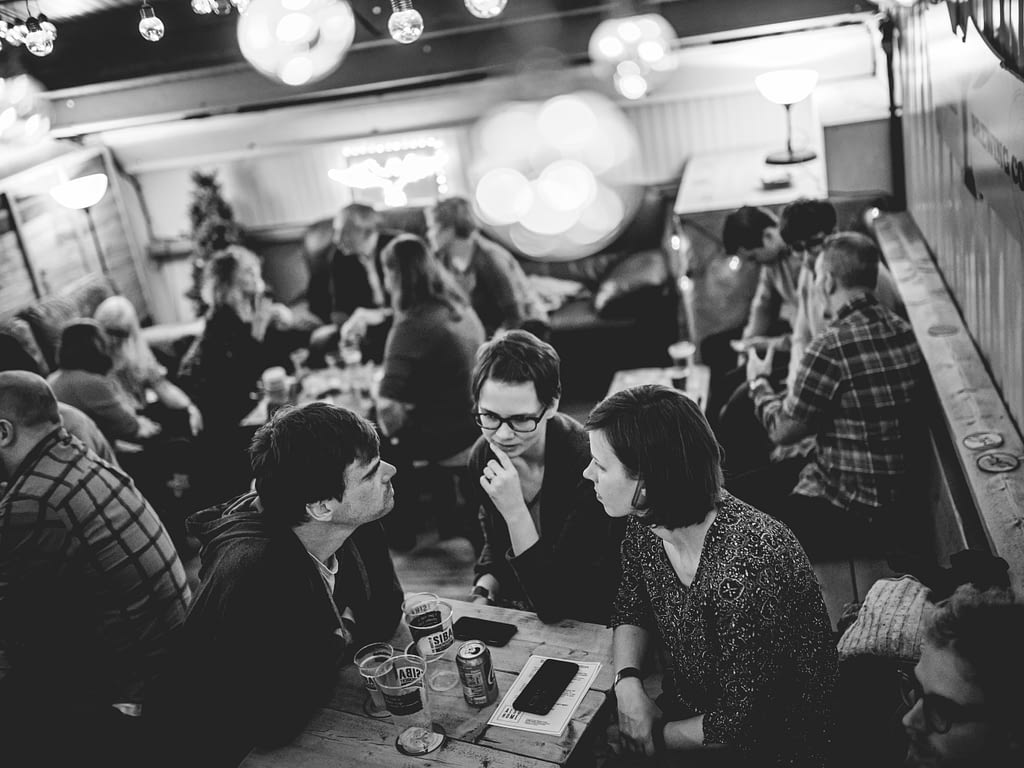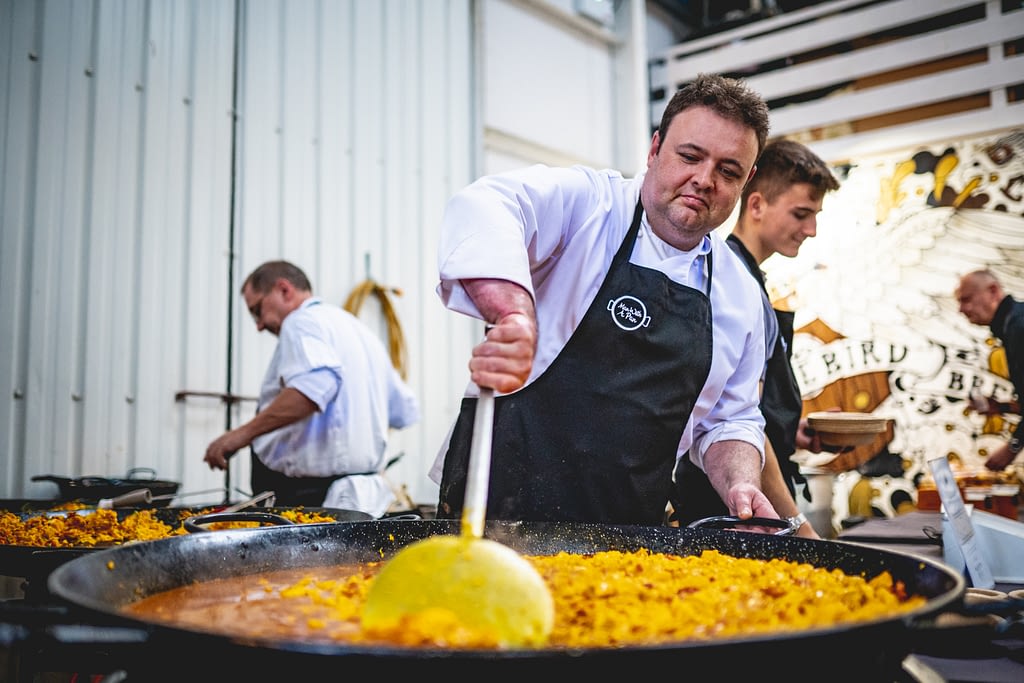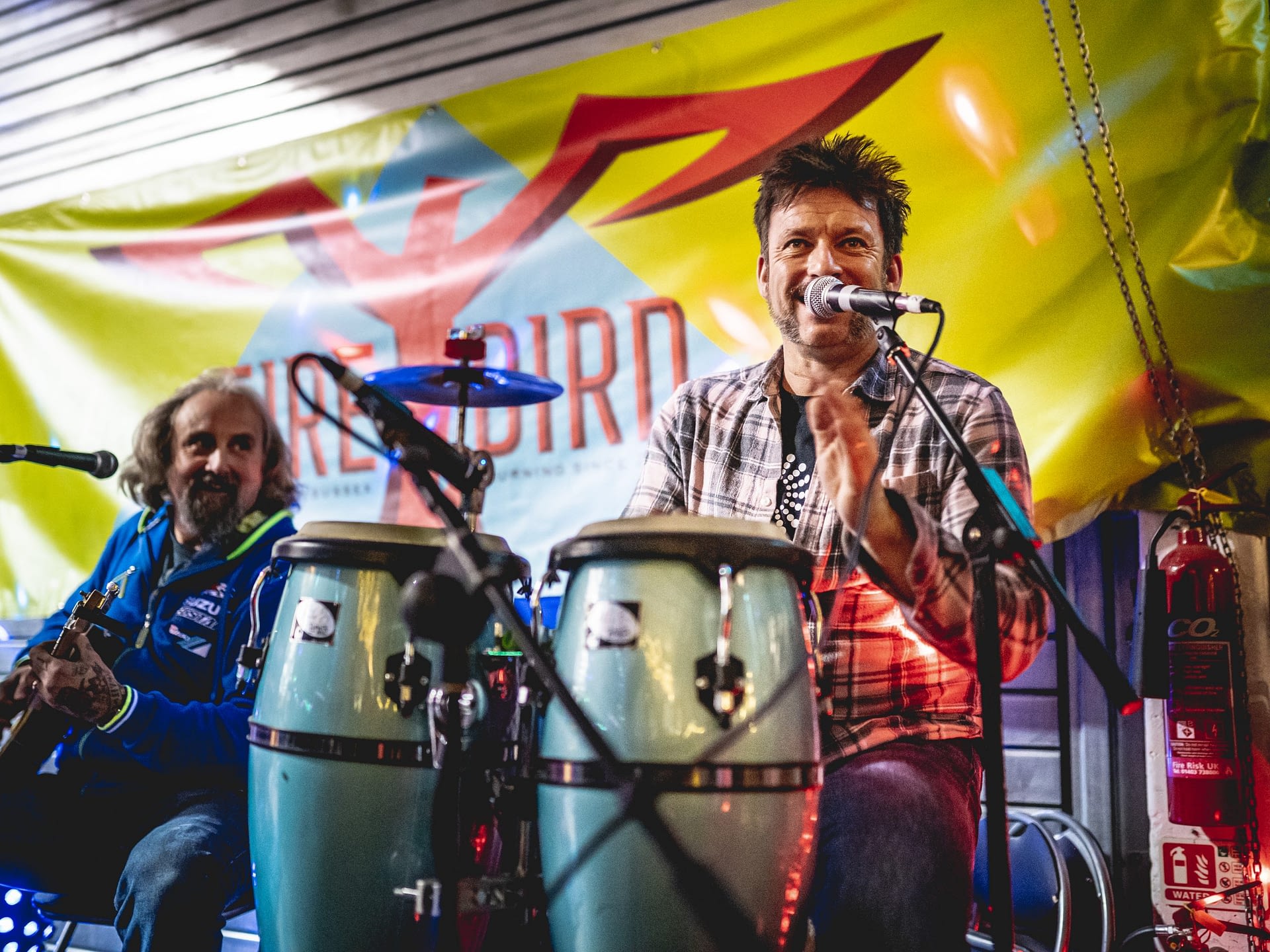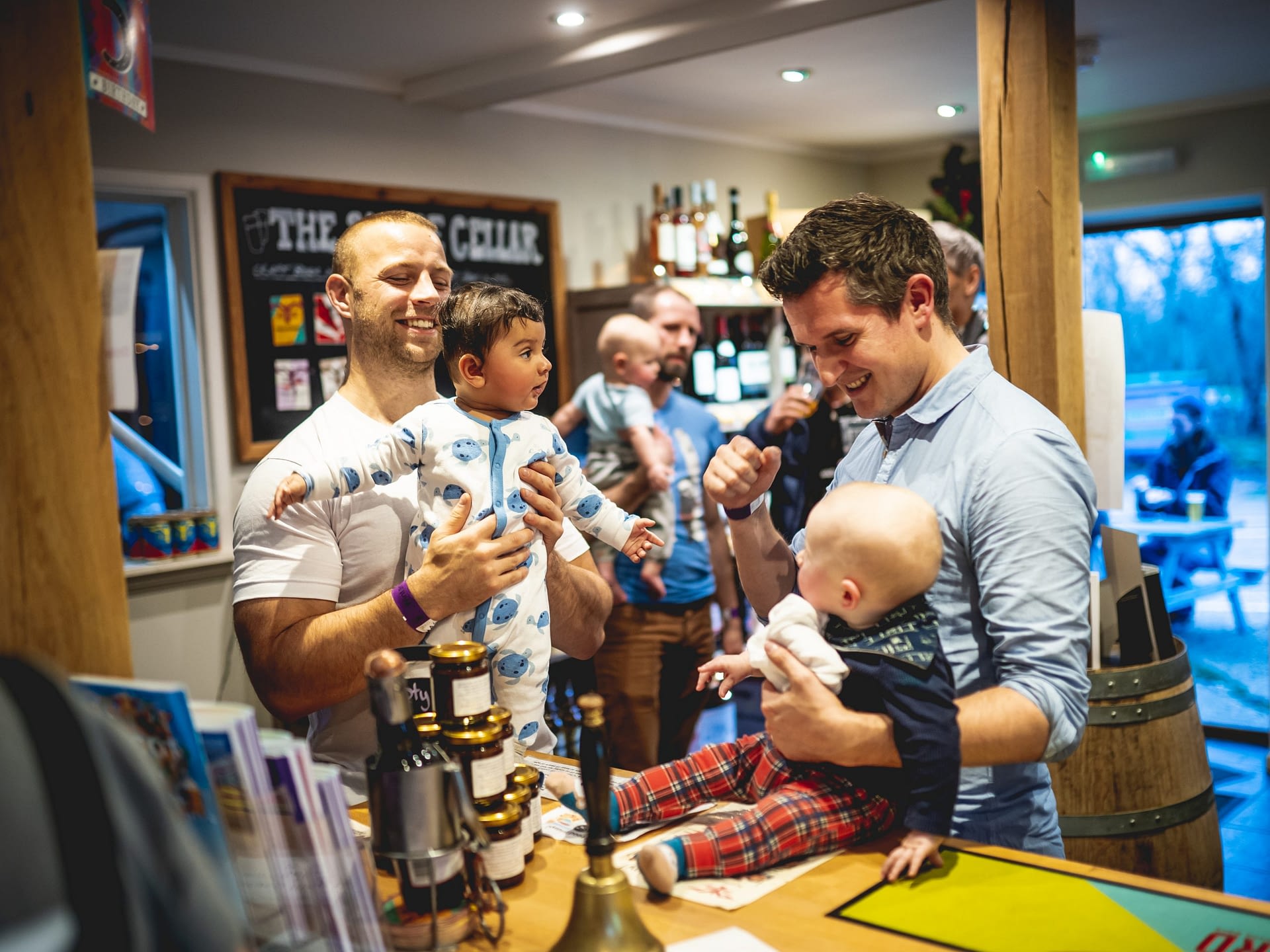 We've had some amazing events and parties at our Brewery Venue
Building the Firebird Brewery
One of the lovely things about our brewery is the fantastic people that come to see us. Here's a little slide show with just some of you having a great time, great pics by @onetruelove.co.uk (Martyn East), and set to Zach Johnson's beautiful track 'Small Town'.
Bill and Richard Discussing The Brewery Nesting in Sussex - Burning since 2013
Firebird Brewing Company
Rudgwick Brickworks
Lynwick Street
Rudgwick
West Sussex
​RH12 3UW