Christmas Gift Shop
All Items For Collection From The Shop
Hover Over Image For More Detail
4 Firebird Logo Straight Pint Glasses
£8.00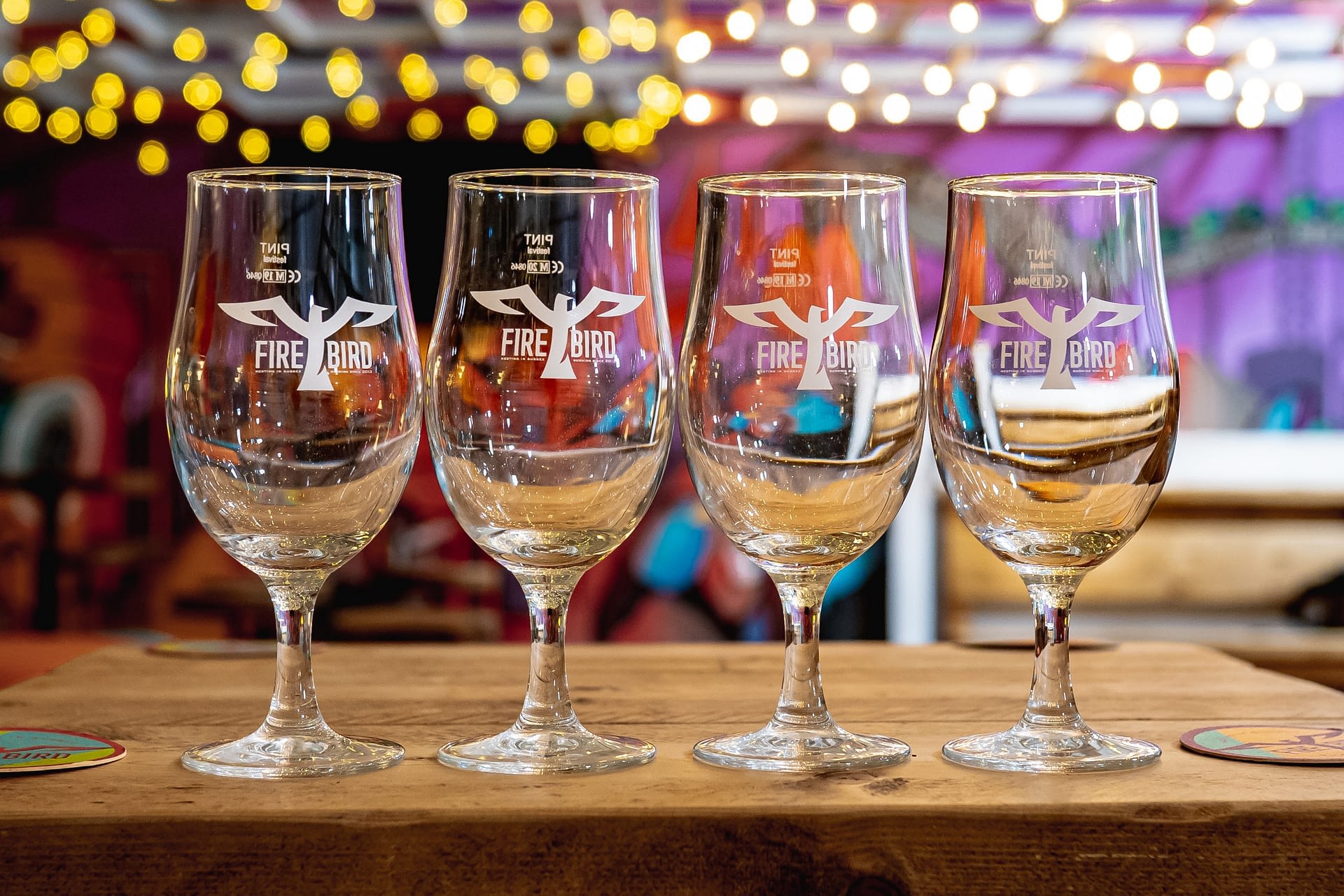 4 Firebird Logo Stemmed Pint Glasses
£12.00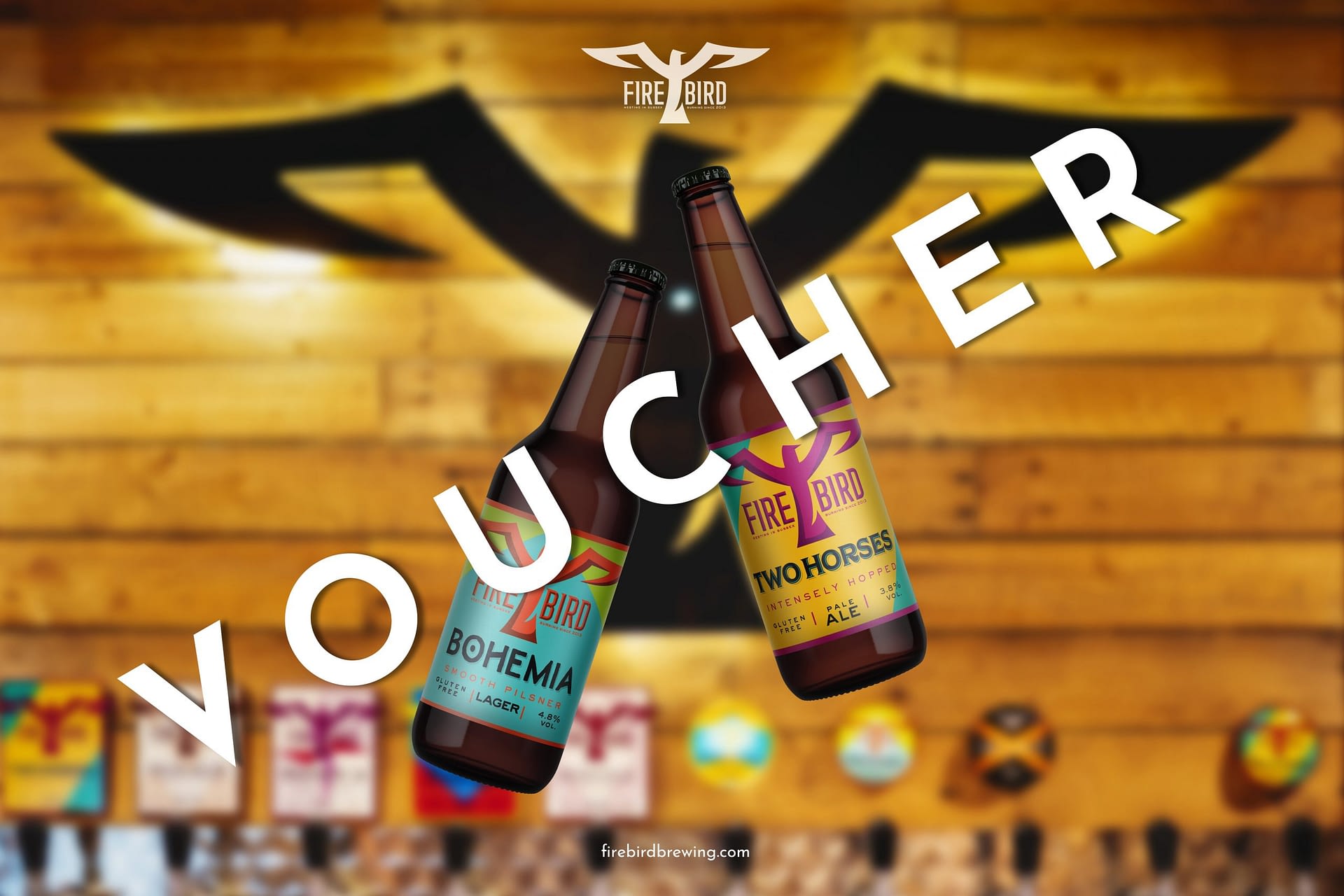 Firebird Gift Voucher
£10.00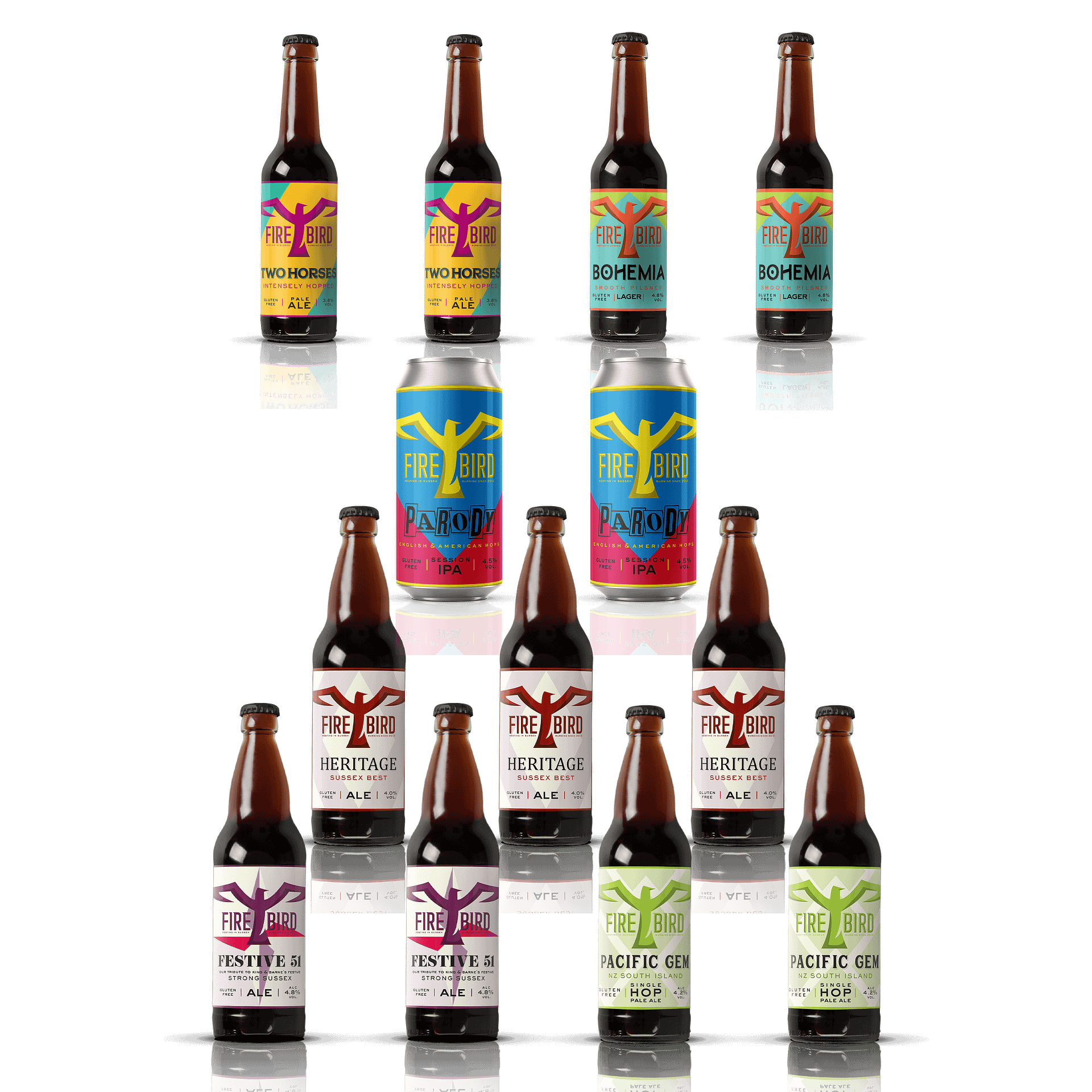 Gluten Free Mixed Case
£38.00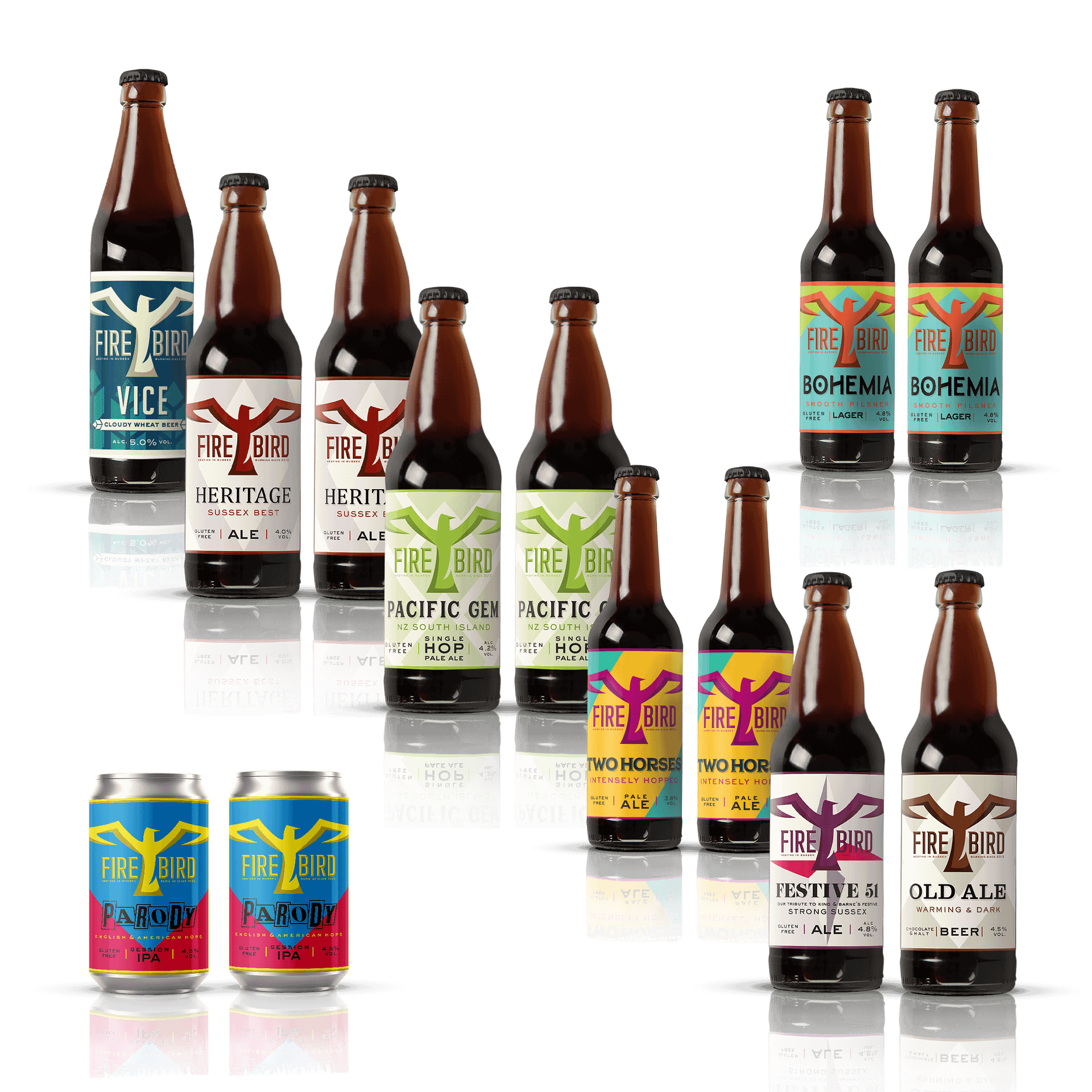 1 Ltr Empty Glass Growler plus beer token.
£15.00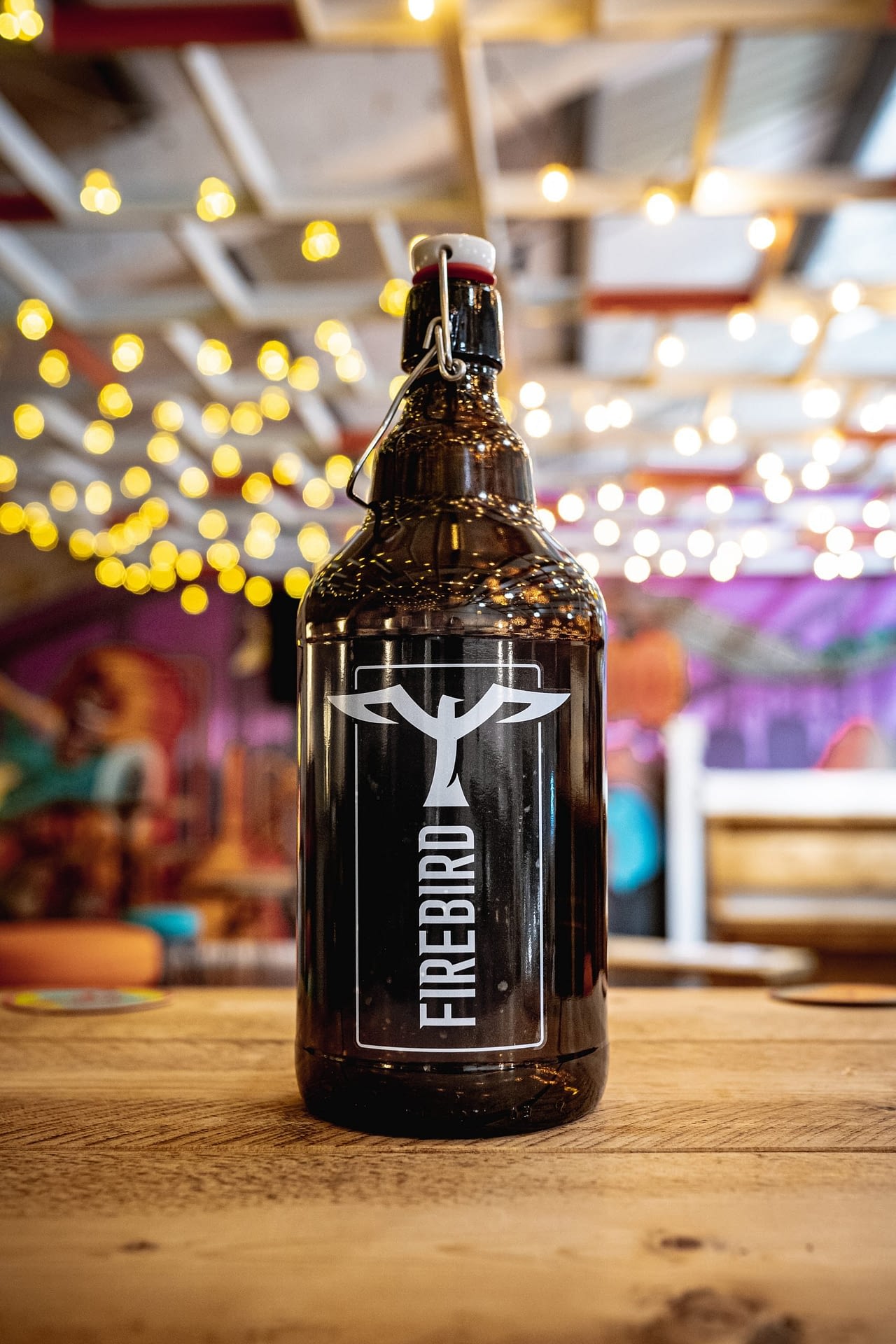 2 Ltr Empty Glass Growler with Beer Token
£22.00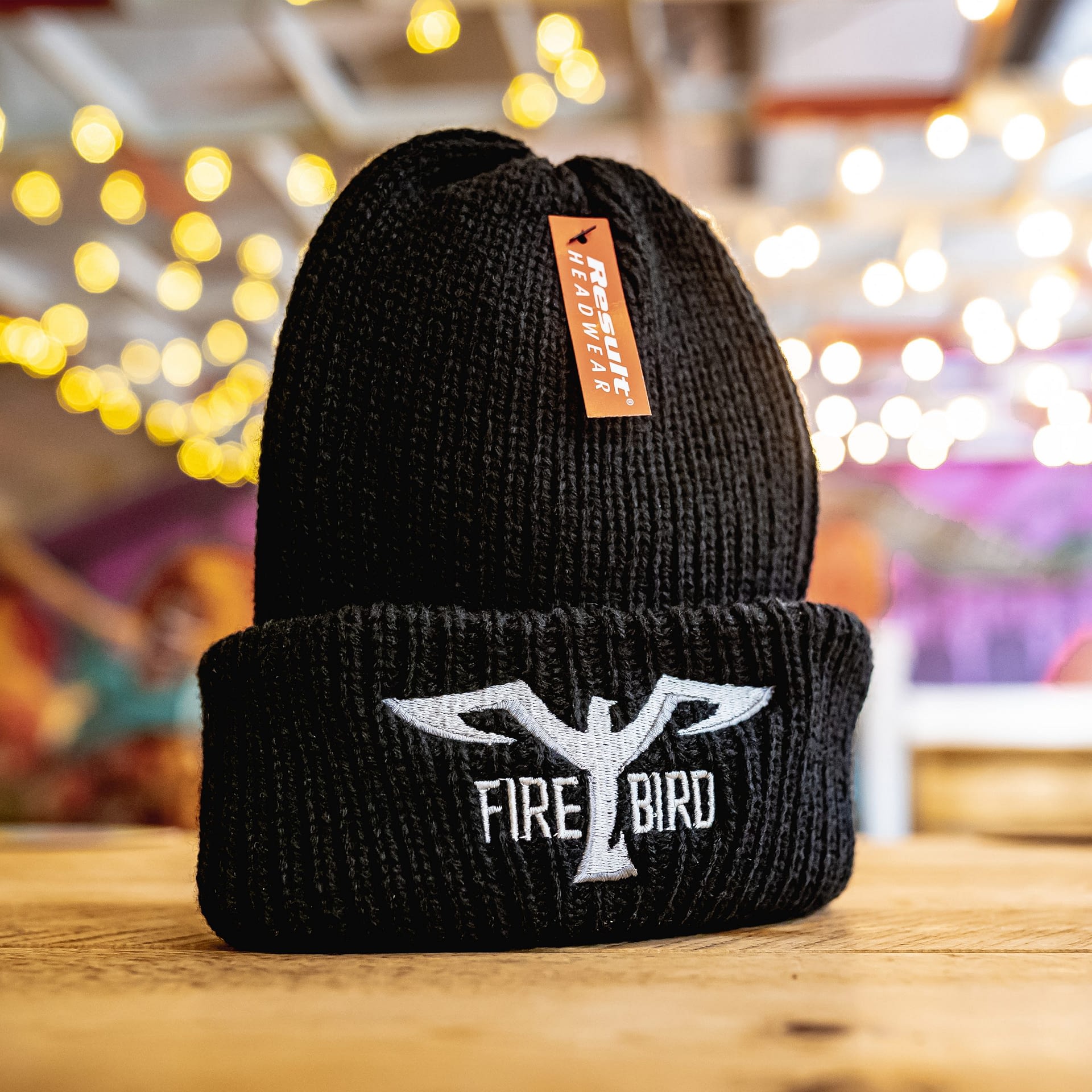 Firebird Beanie Hat 
£12.00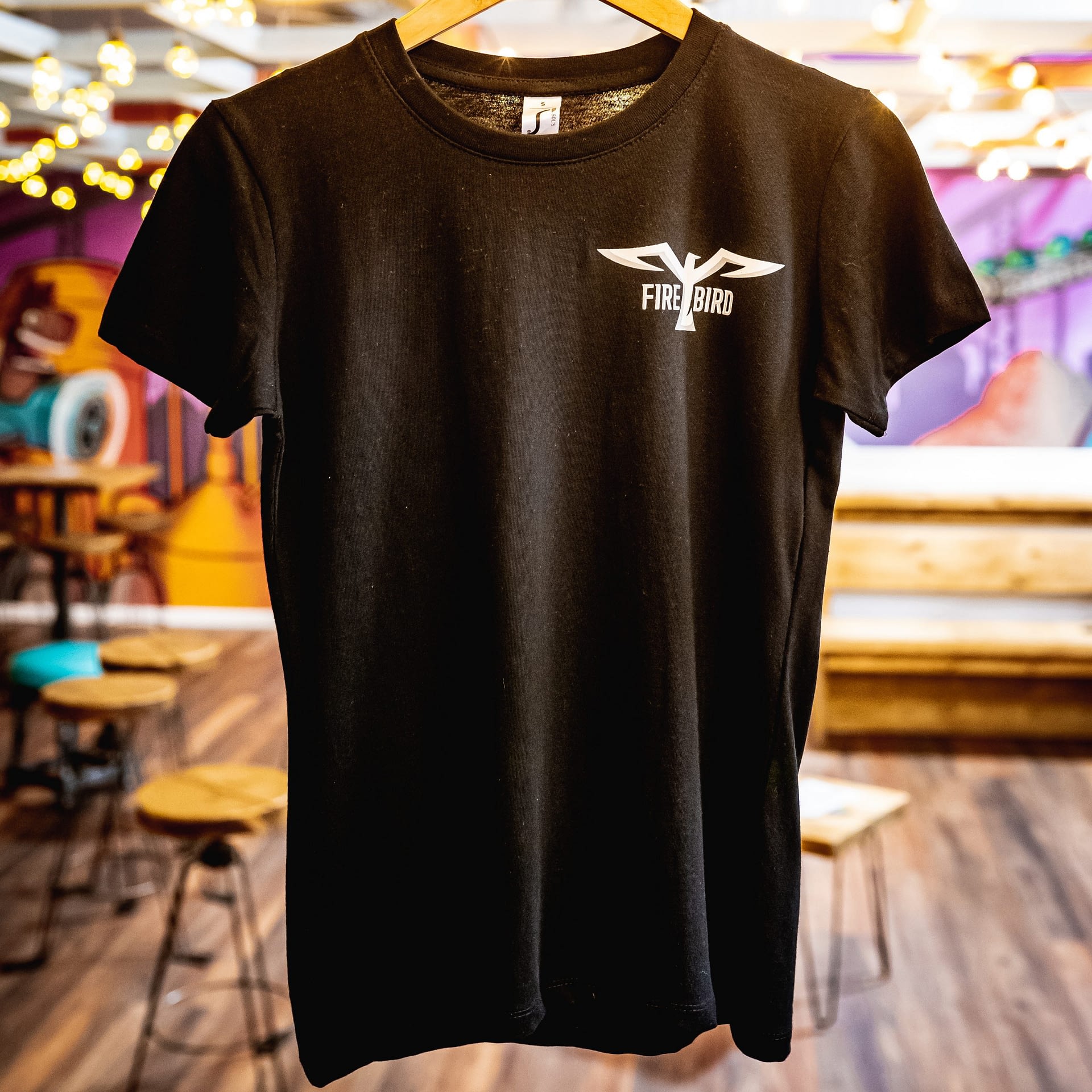 Firebird T Shirts
Mens and Womens Styles
£20.00
Firebird Marled Grey Hoodie
£35.00
.
Order your Christmas and new Year Beer 
Use the order form information below to decide what you would like and telephone in your order 01403 823180.
Alternatively click here to download the order form, print it off, fill it in and then bring into the shop. All while stocks last and please have your order in by 18/12/21 to avoid disappointment.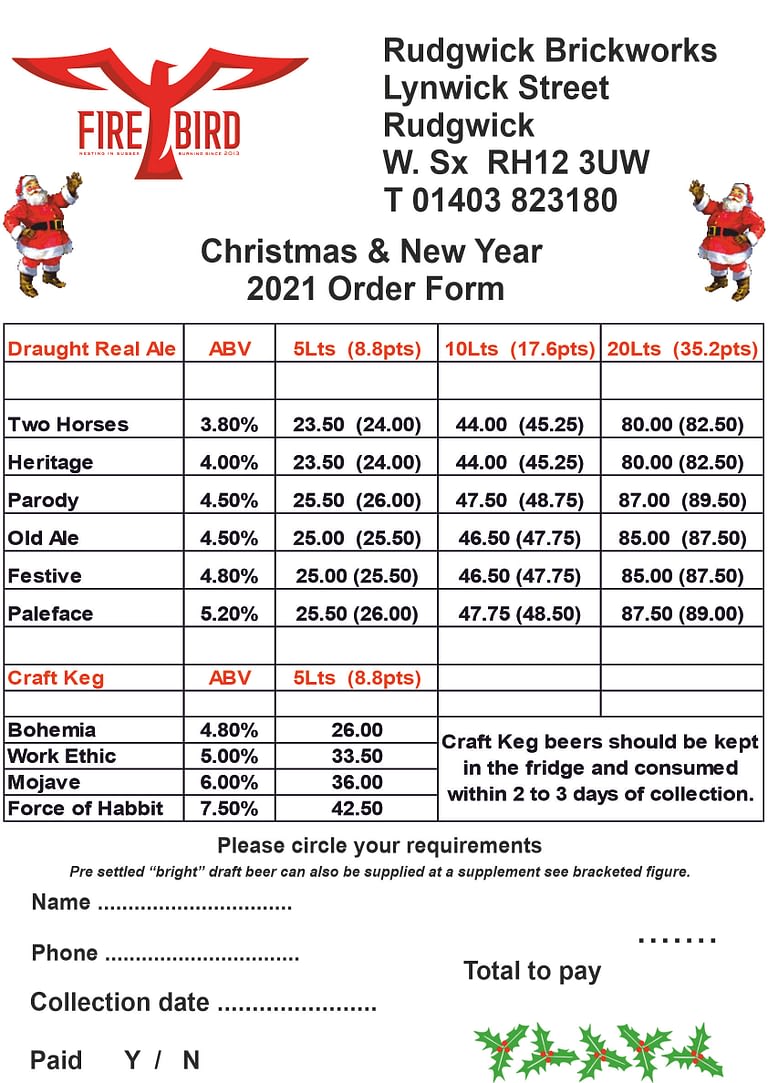 Nesting in Sussex - Burning since 2013
Firebird Brewing Company
Rudgwick Brickworks
Lynwick Street
Rudgwick
West Sussex
​RH12 3UW