The Brewery Bar Is open on Friday Evenings and Weekends
Bar Closes at 4.30pm on Saturday Evenings in January
Please Note Shop and Bar is Card Only
The Firebird Brewery Shop Is Open
We only accept contact-less payments. (if more than £45 – more than one transaction)
(Mon – Thu 9.00am to 5.00pm, Fri 9.00am to 5.00pm, Sat 11.00am 4.00pm, Sun Midday to 4.00pm)
There may be a need to queue at busy times.
We are offering this service within a 15 mile radius of the brewery.
We will deliver to your doorstep to maintain social distancing.
Home deliveries are generally next working day.
Brewery Tours and Brew days

We regret for the foreseeable future until the pandemic is well and truly over we will  not be conducting Brew Days or Brewery Tours.
We are an award winning craft brewery, producing an impressive selection of delicious Craft Beer. Free Local Delivery & now delivering Nationwide! We brew outstanding examples of the best beer styles from around the world in our modern brewery situated in a renovated brick works. Since we began in 2013 we have produced American Pale Ales, Pilsner Lagers, Hefe-Weizen Beers, Belgian Pale Ales, Dopplebocks, Session I.P.A.'s and of course traditional Best Bitters. Our latest brews in the pipeline are "Sours" and Oaty flavoured beers.

We love our beers and our brewery, we hope you do to.

Bill and Richard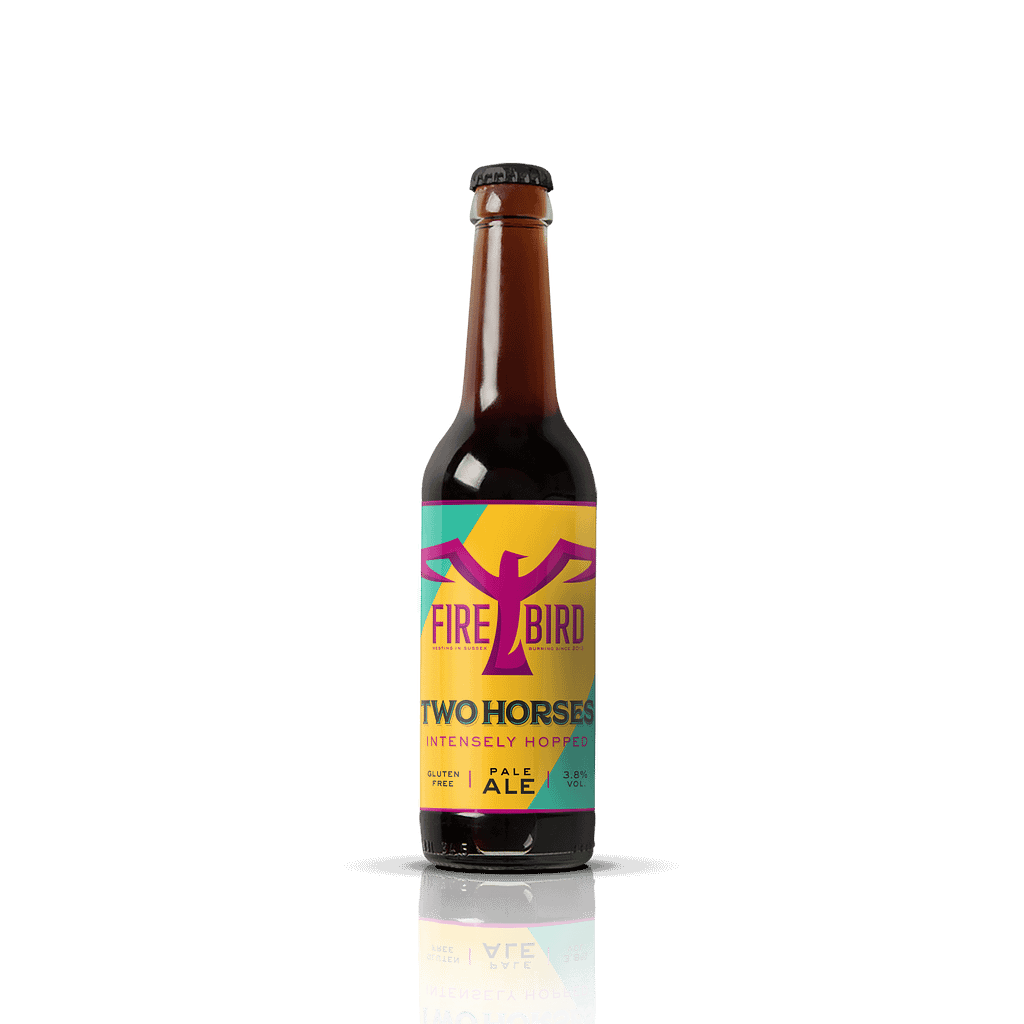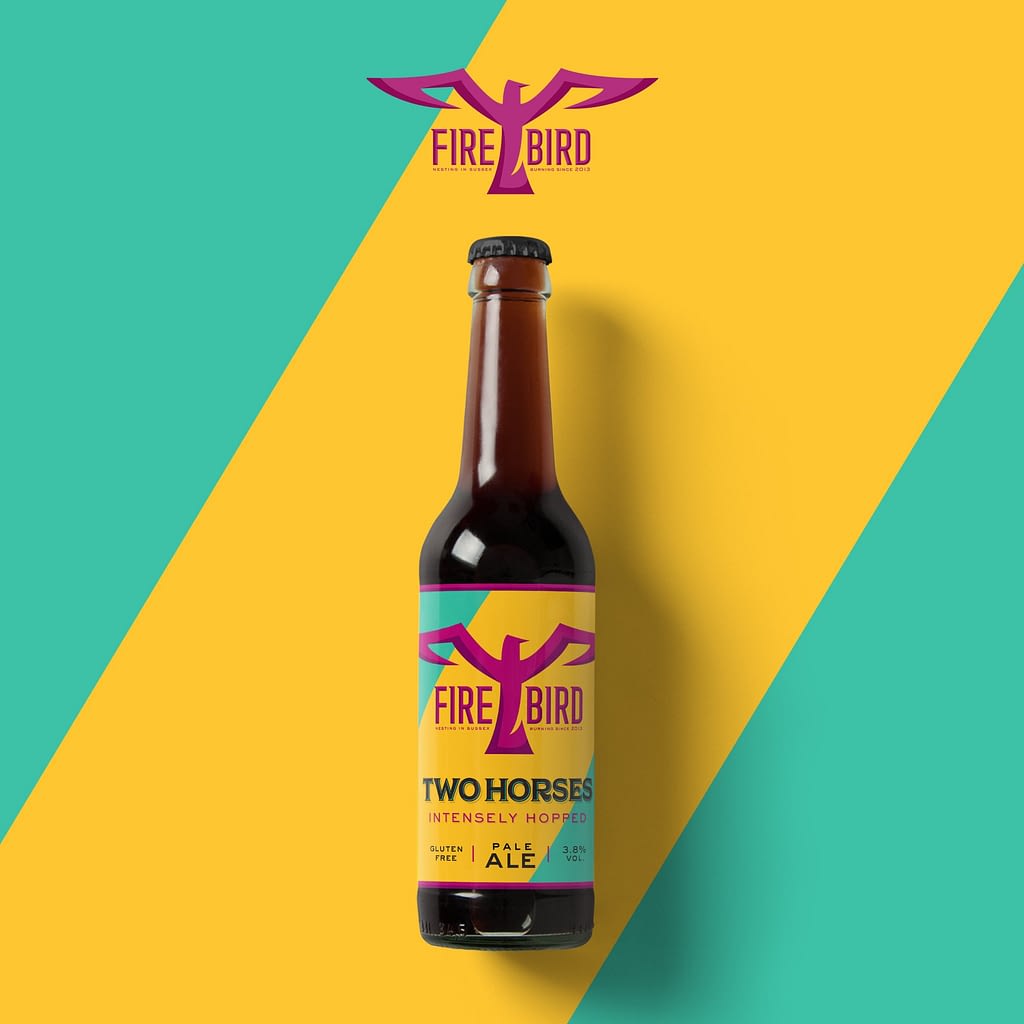 A lower strength Pale Ale for ease of drinking, but still with a full aroma and bitterness derived from a combination of four American Hops.
3.8%
GLUTEN FREE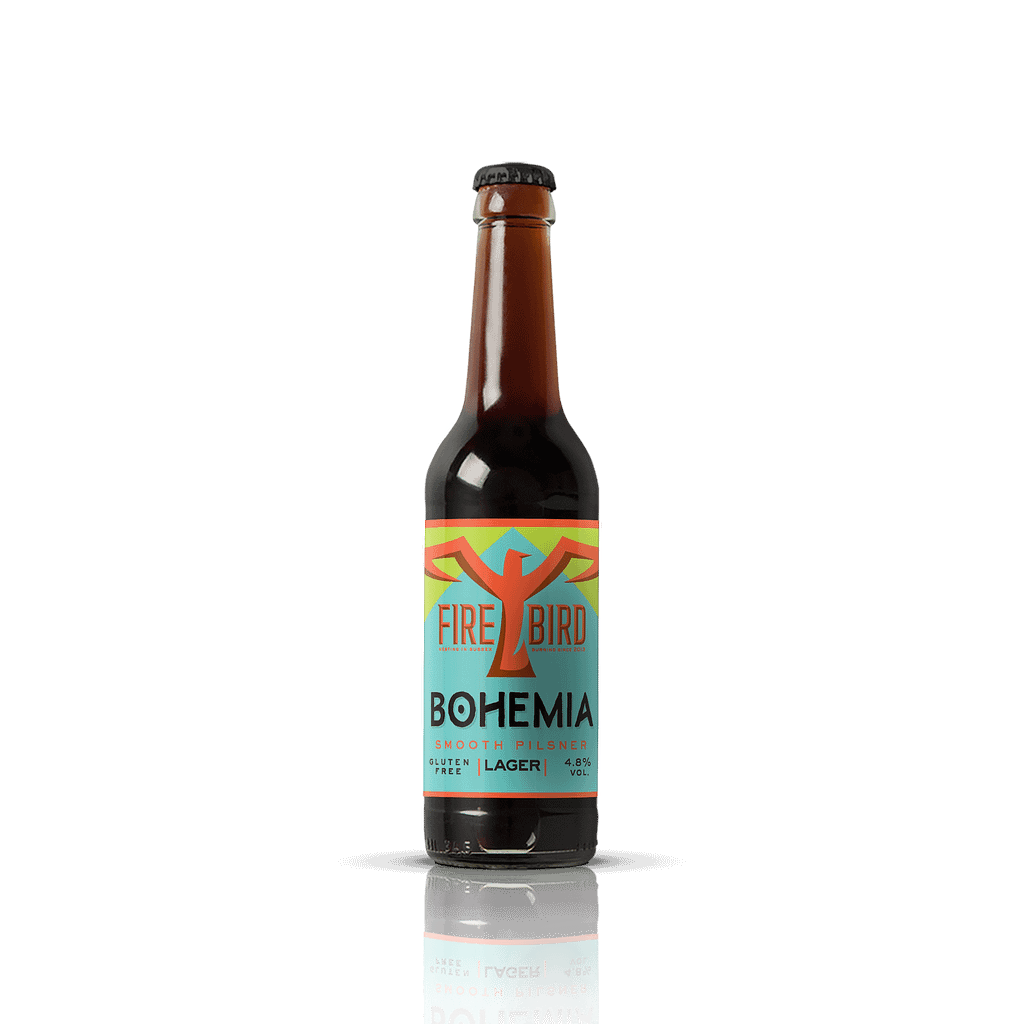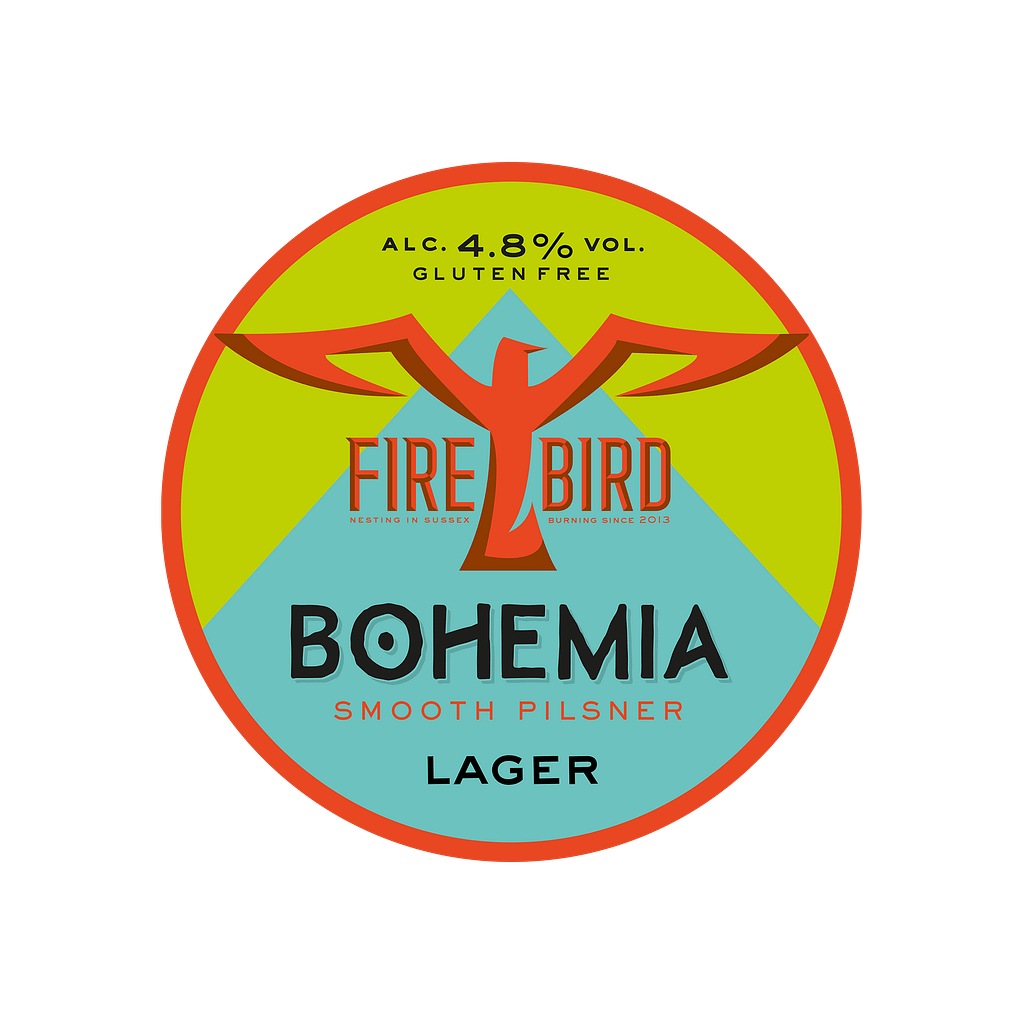 Brewed cool with Czech Saaz hops and matured sub zero for weeks to create a crisp, floral, spicy lager with a lingering finish.
4.8%
GLUTEN FREE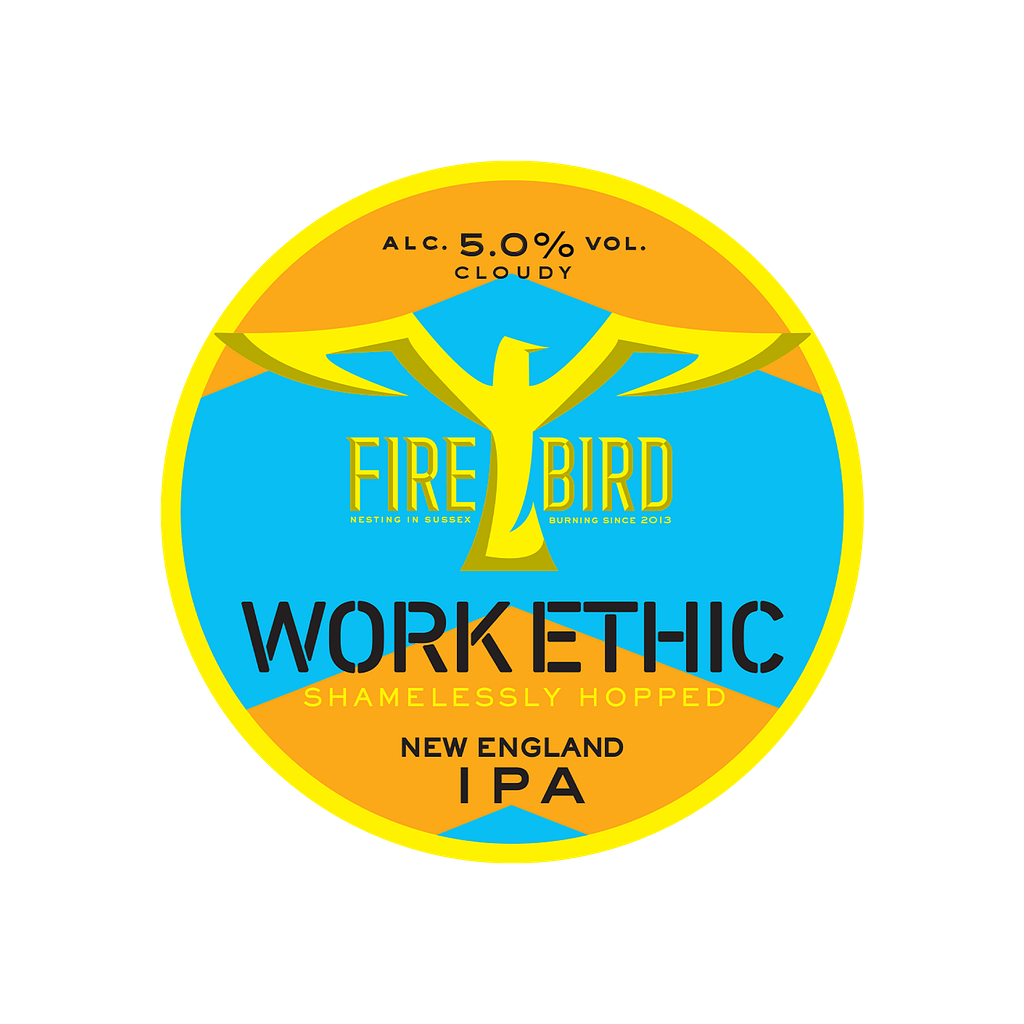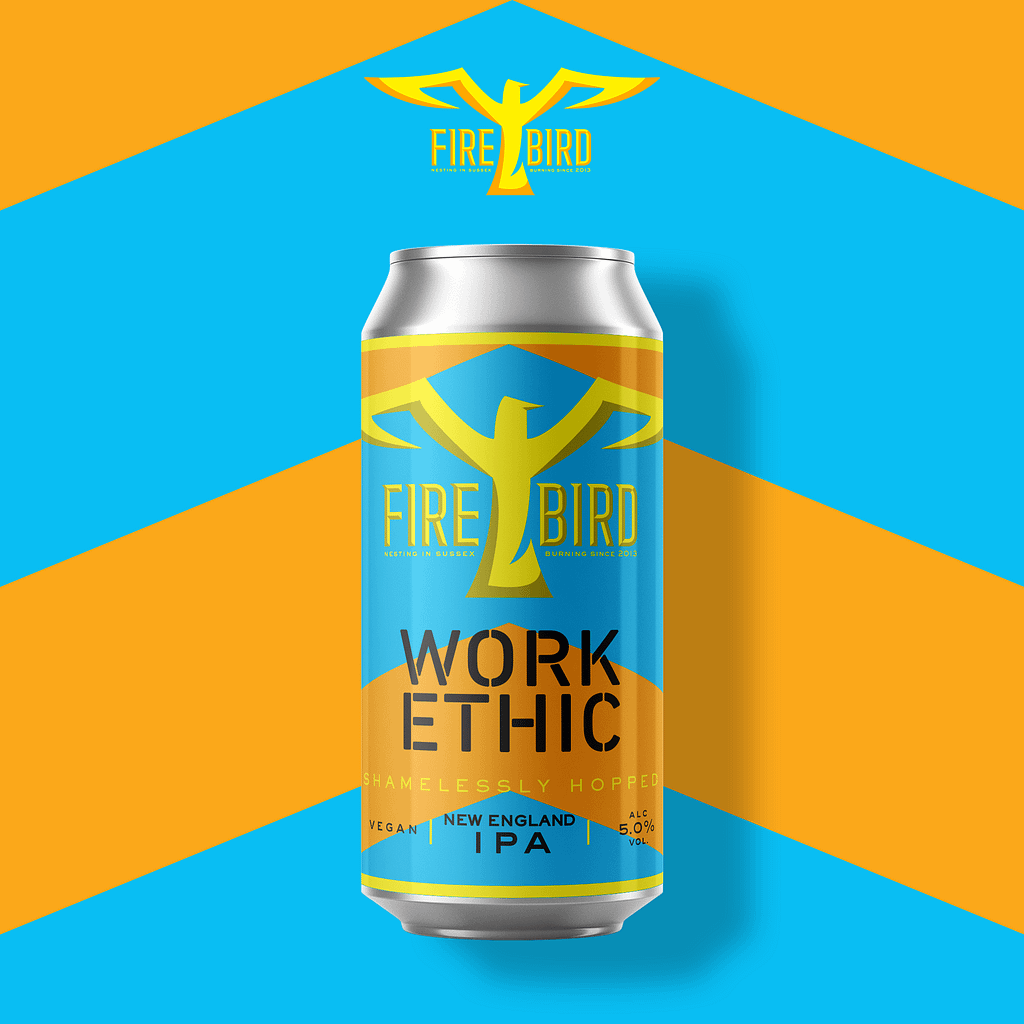 A craft keg New England IPA. Deliberately cloudy with a vast hop infusion for aroma but subtle bitterness.
5.0%
CONTAINS GLUTEN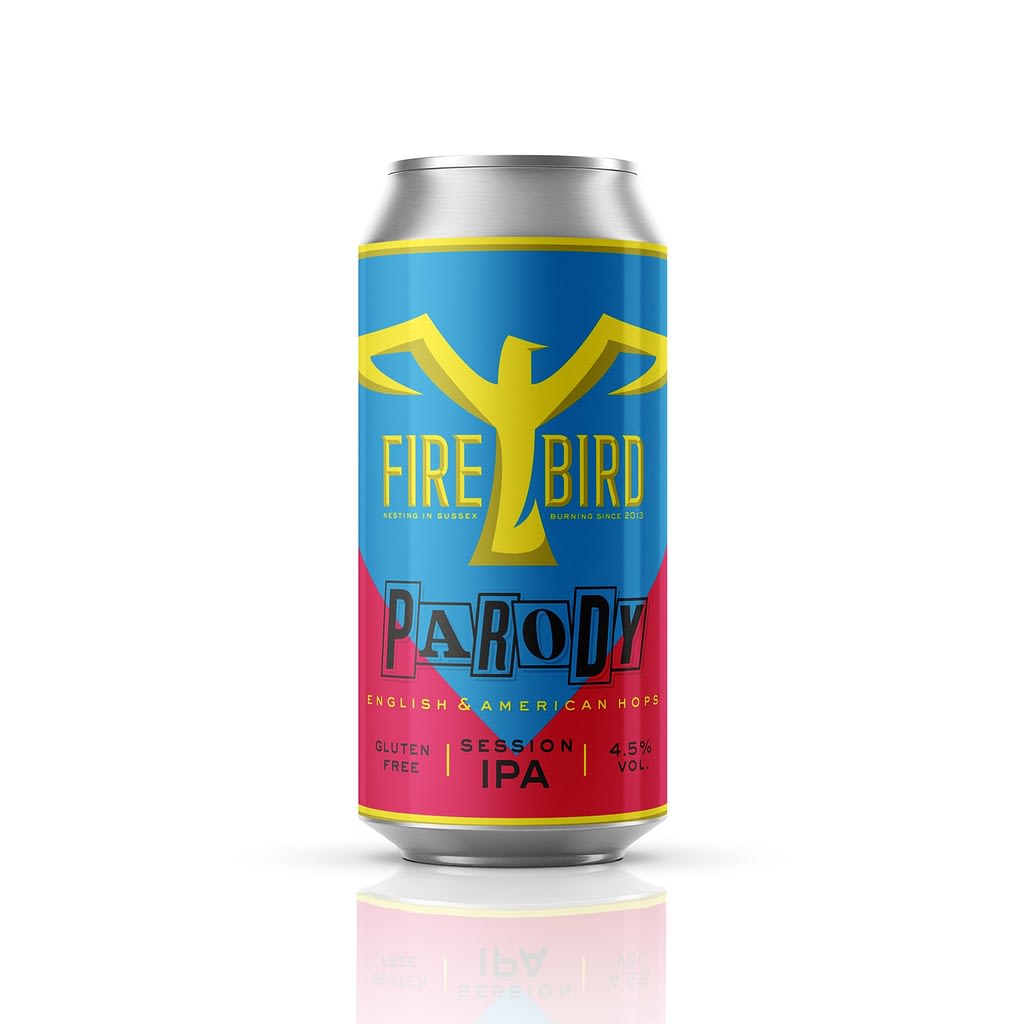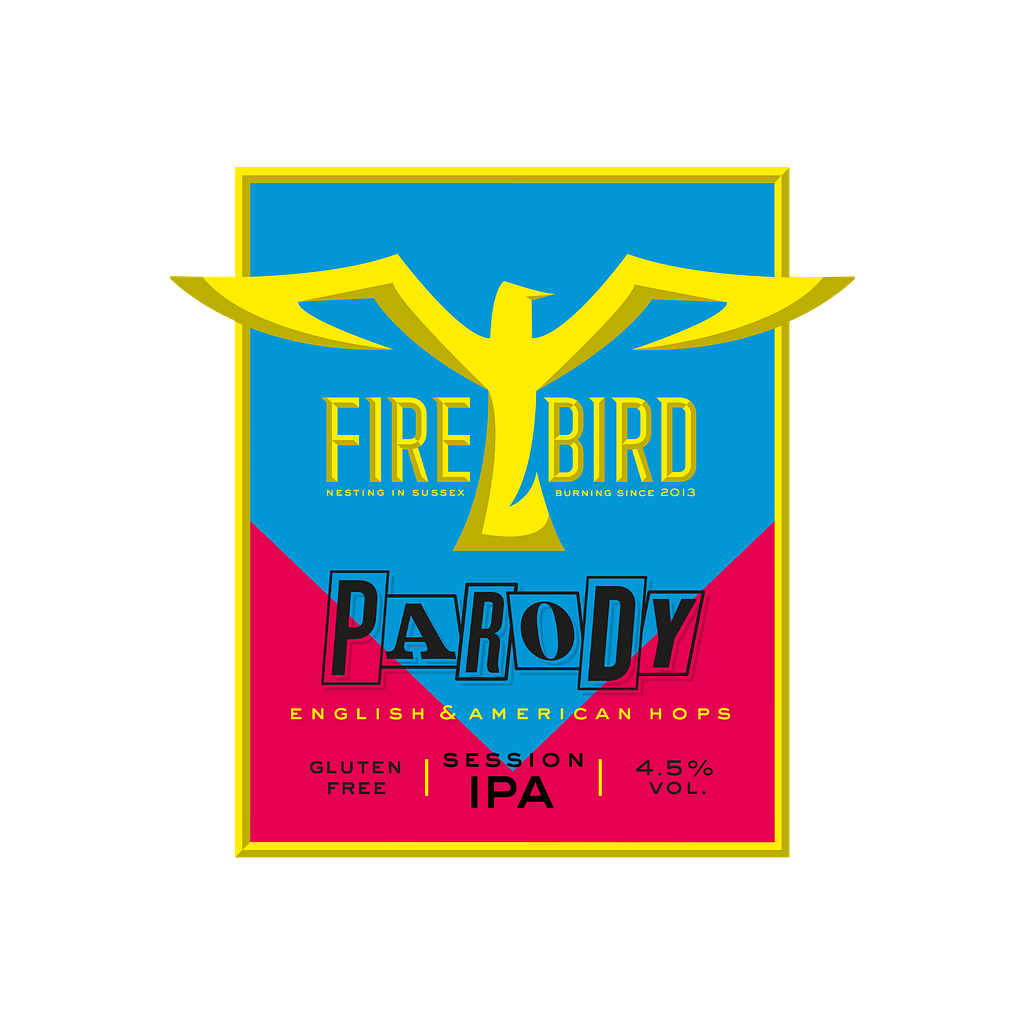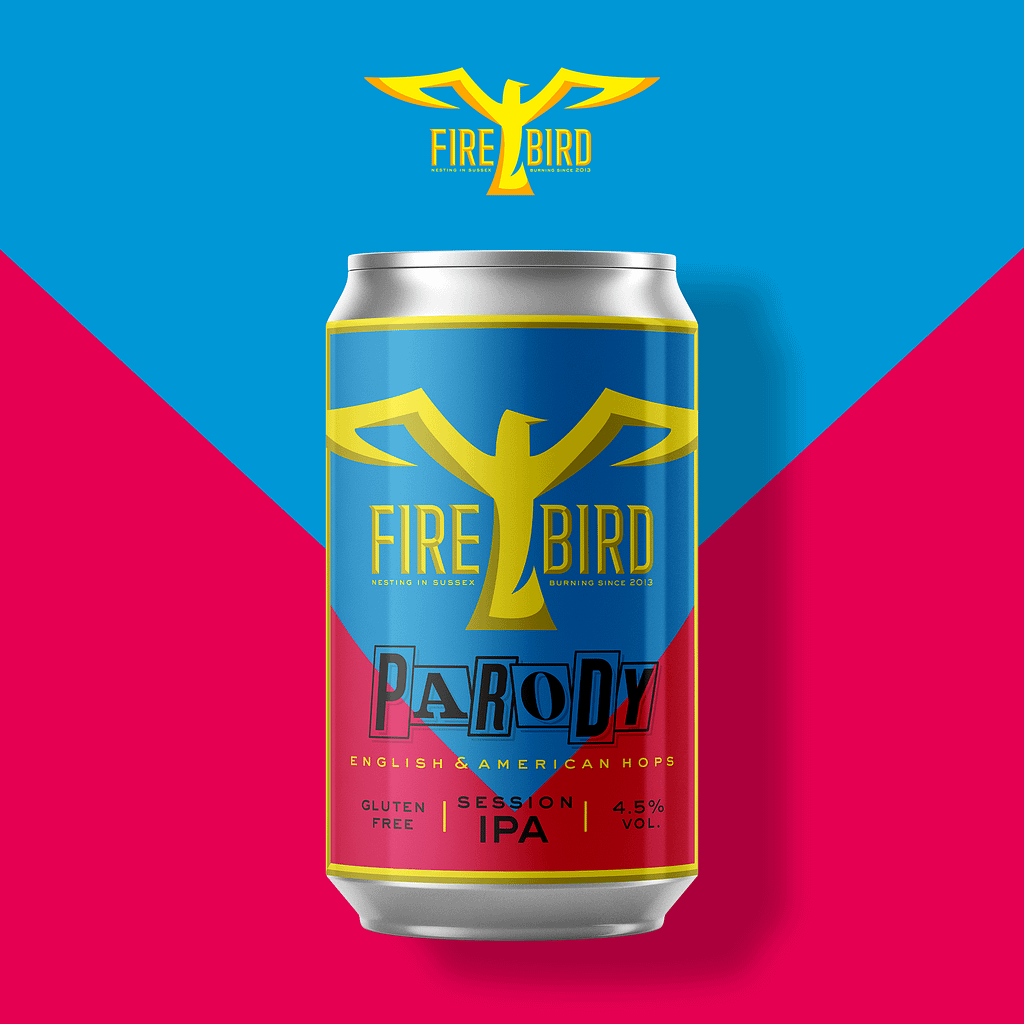 The big malt base of this amber ale acts as a great foundation to a storm of modern and traditional hops yielding powerful bitterness, huge aroma and long satisfying finish. A true Session I.P.A.
4.5%
GLUTEN FREE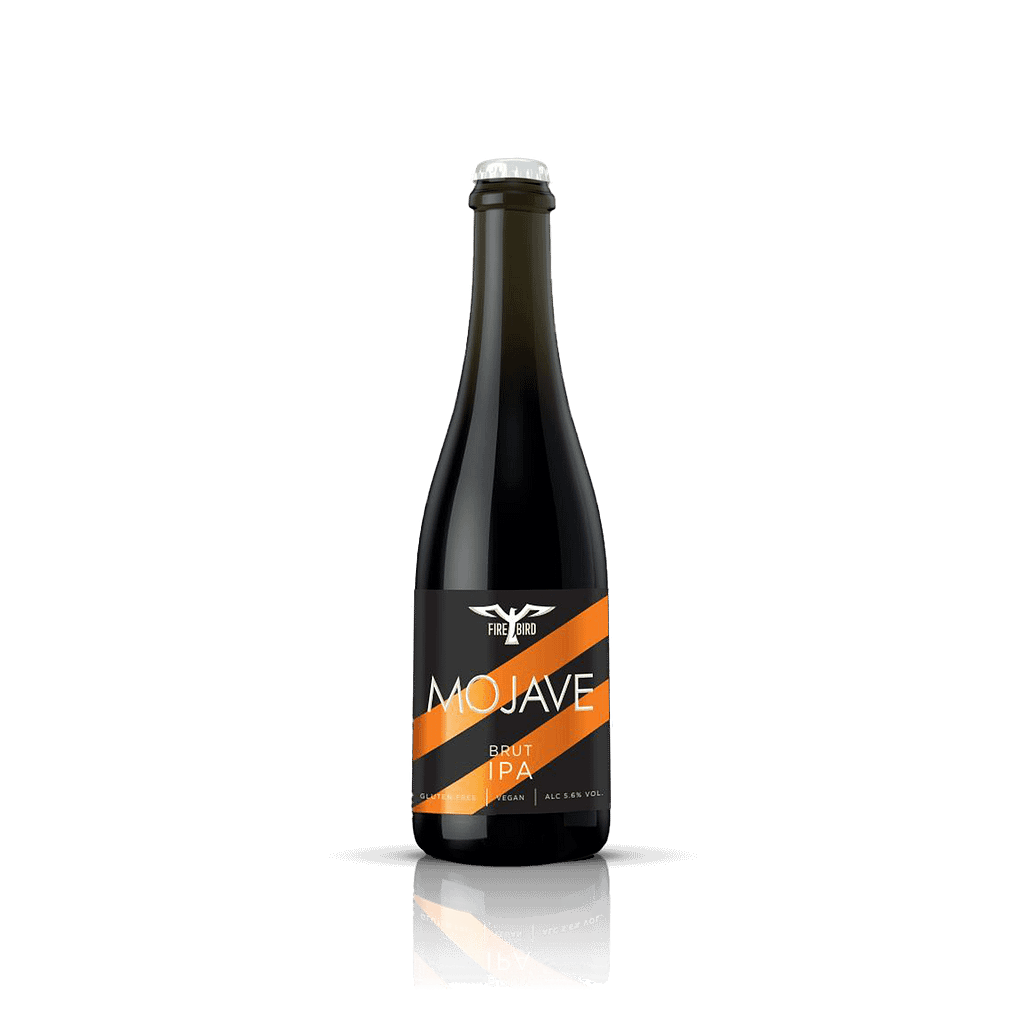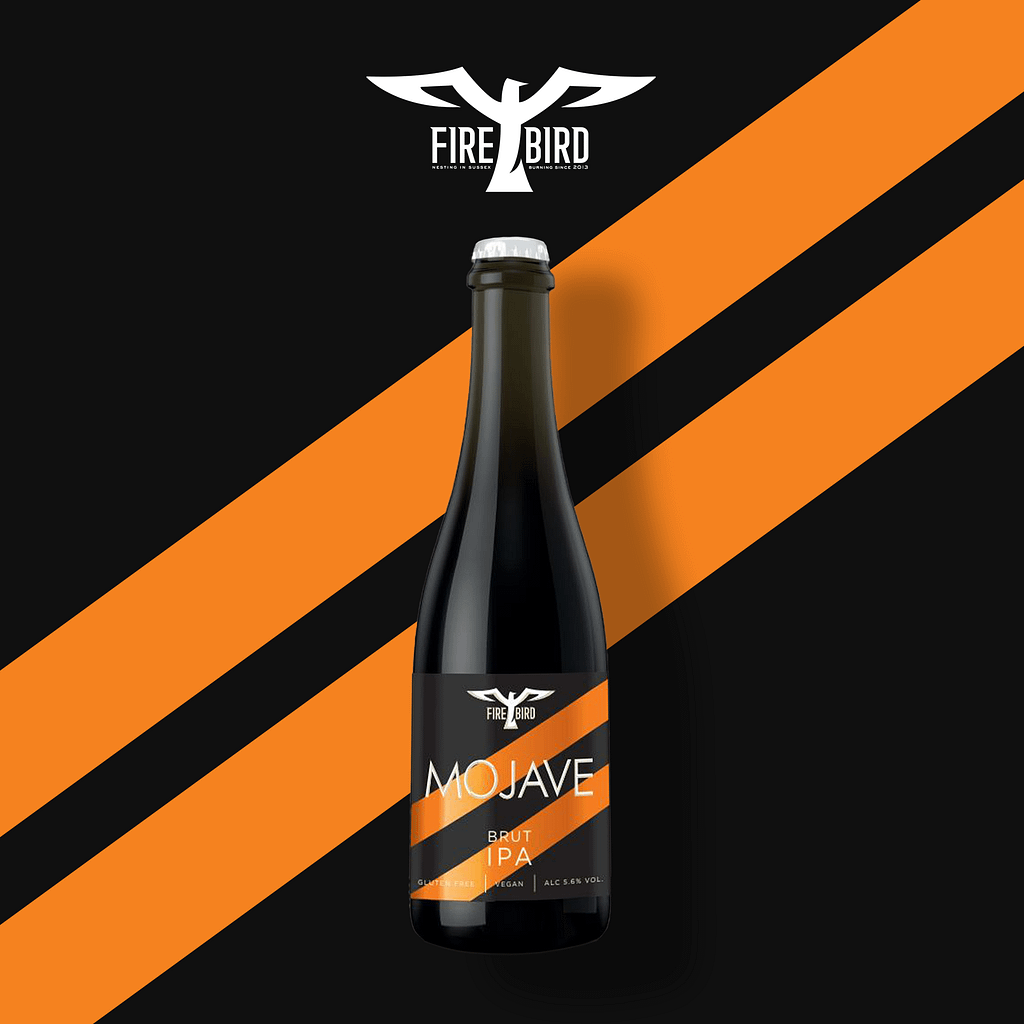 Mohave is a "Brut IPA". A style originating from the US. All sugar is fermented out to give a lovely dry and clean finish. Hoppy too (of course!)
6%
VEGAN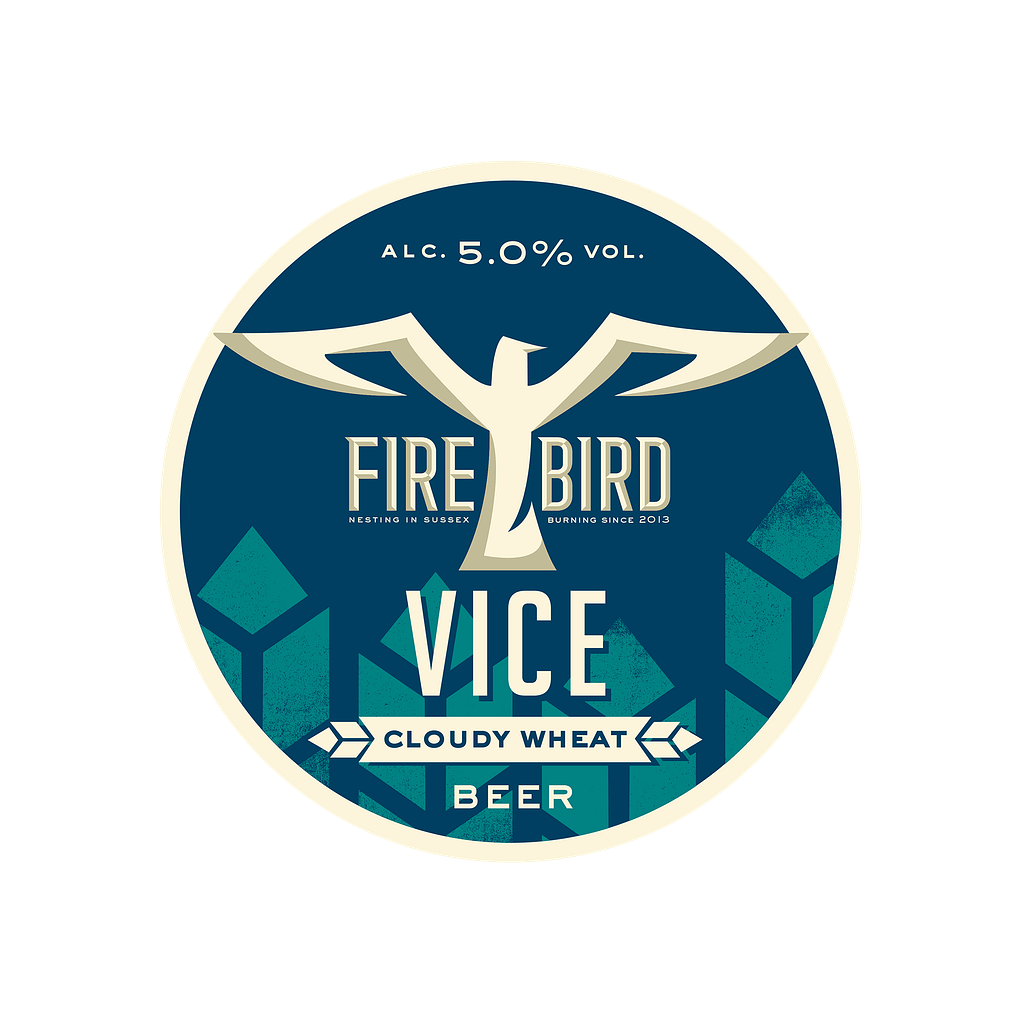 Bavarian Style Hefeweizen. A lovely thirst quenching beer is this Bavarian classic. Hints of Banana and Cloves.
5.0%
VEGAN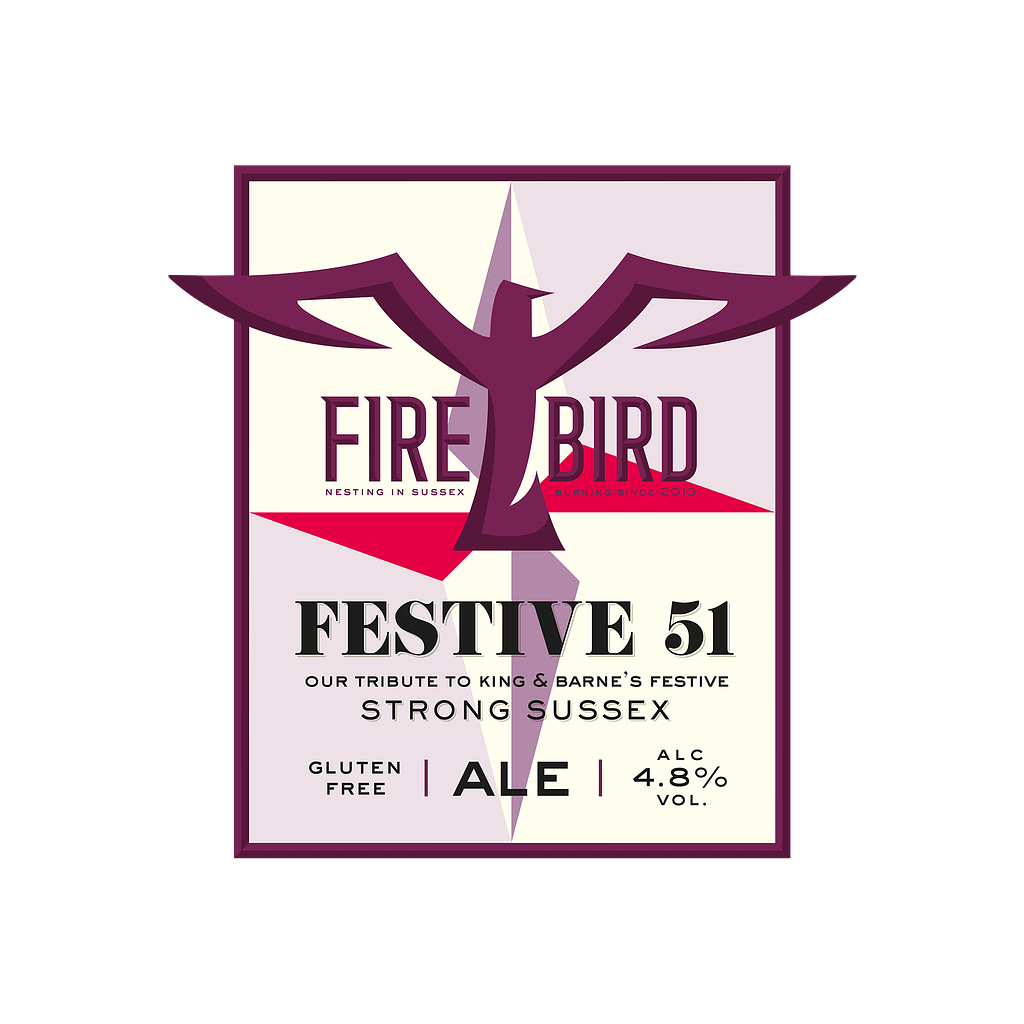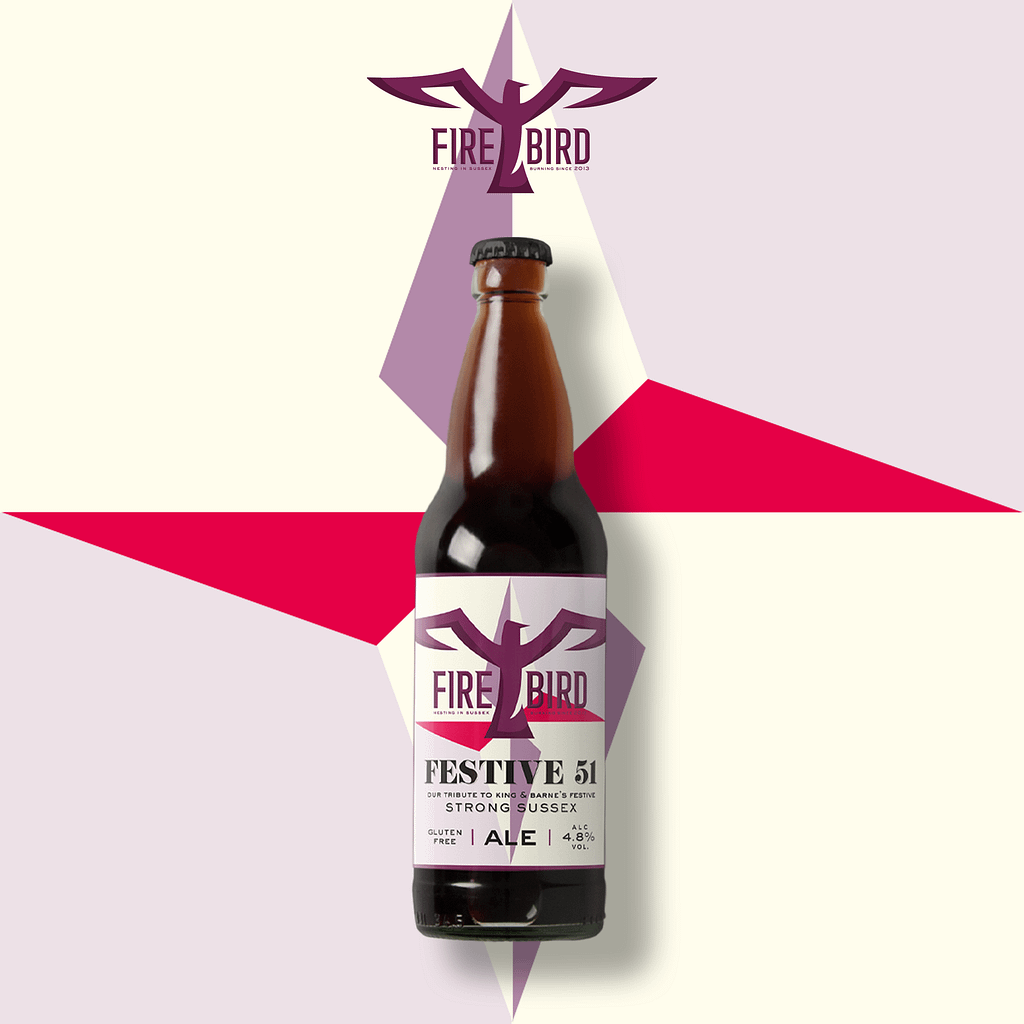 Our take on the classic King and Barnes Festive Ale. A premium bitter, ruby red in colour and full of malty richness. This time it's not about the hops!
4.8%
GLUTEN FREE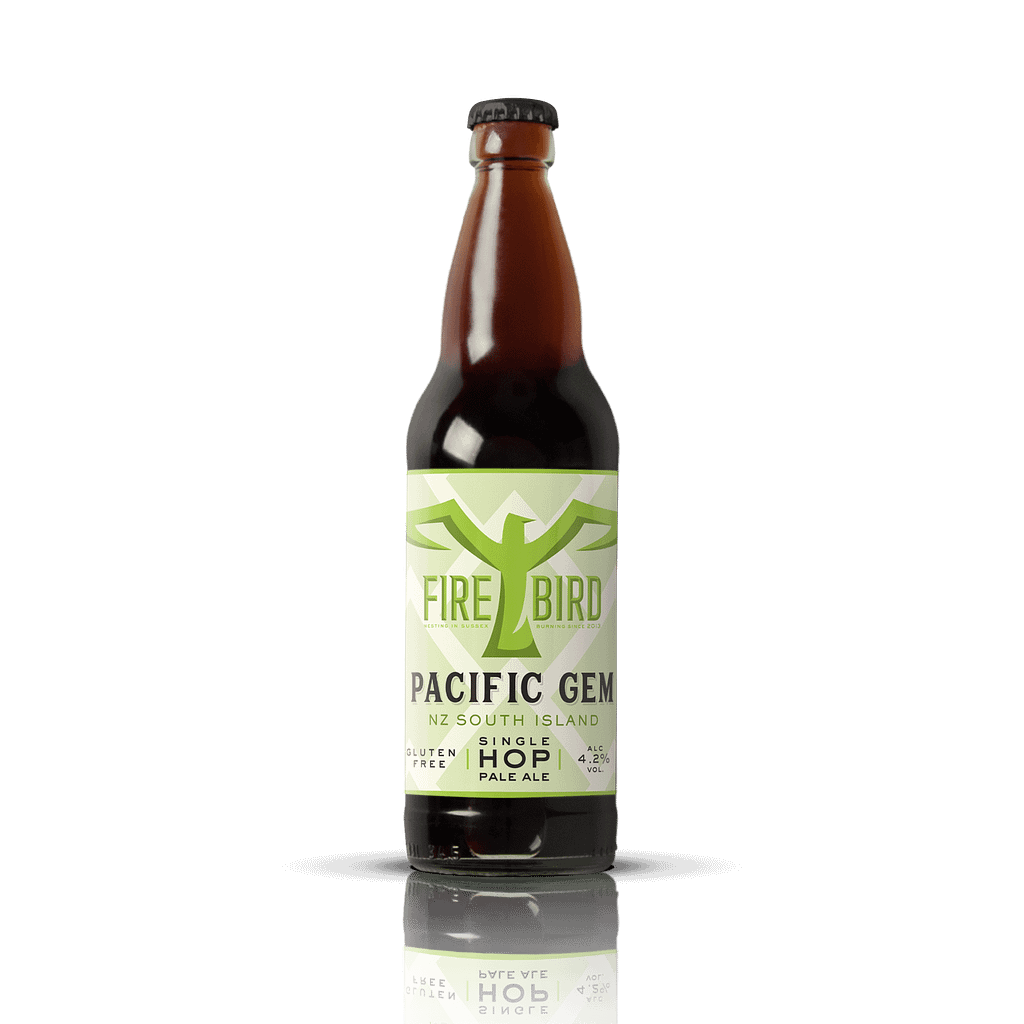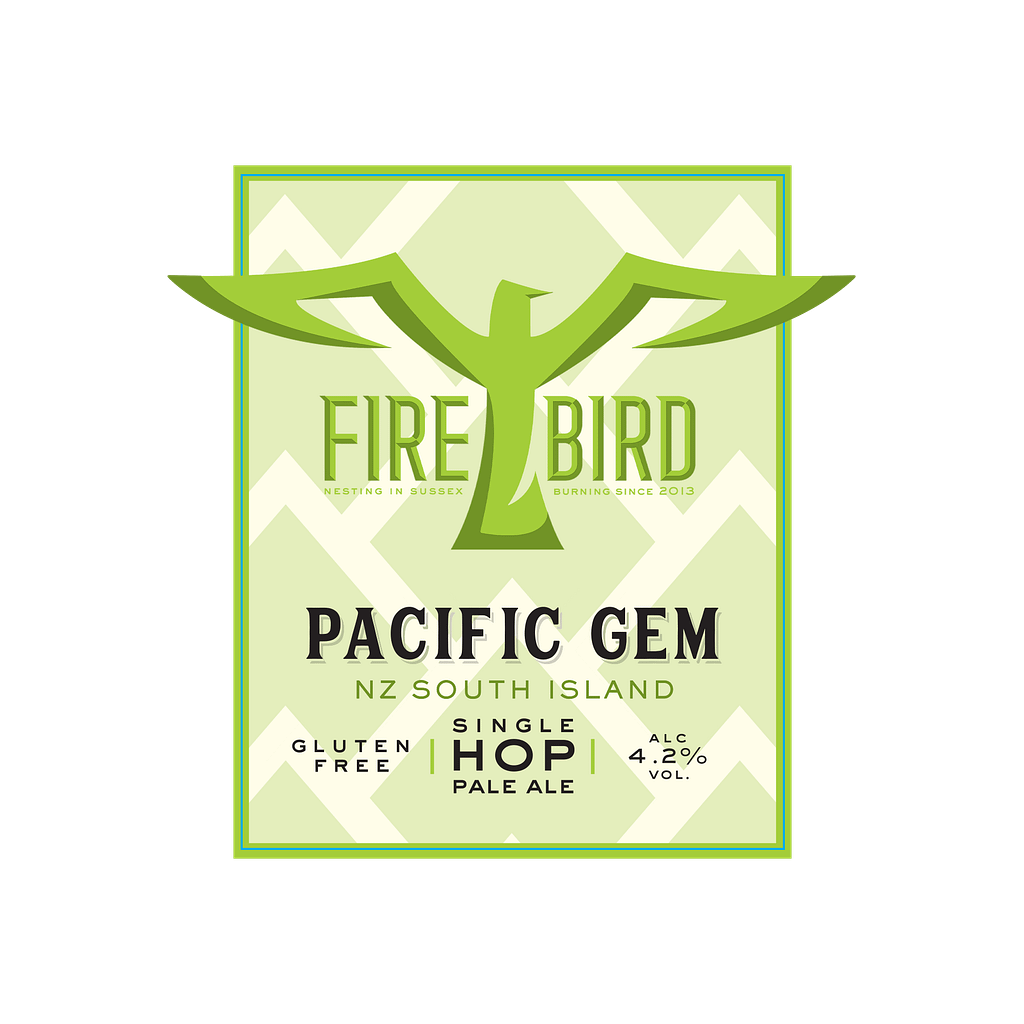 First brewed just because we love this hop from New Zealand. It has a robust bitterness and amazing dark fruits aroma. It has a large fan base so we had to keep it going.
4.2%
GLUTEN FREE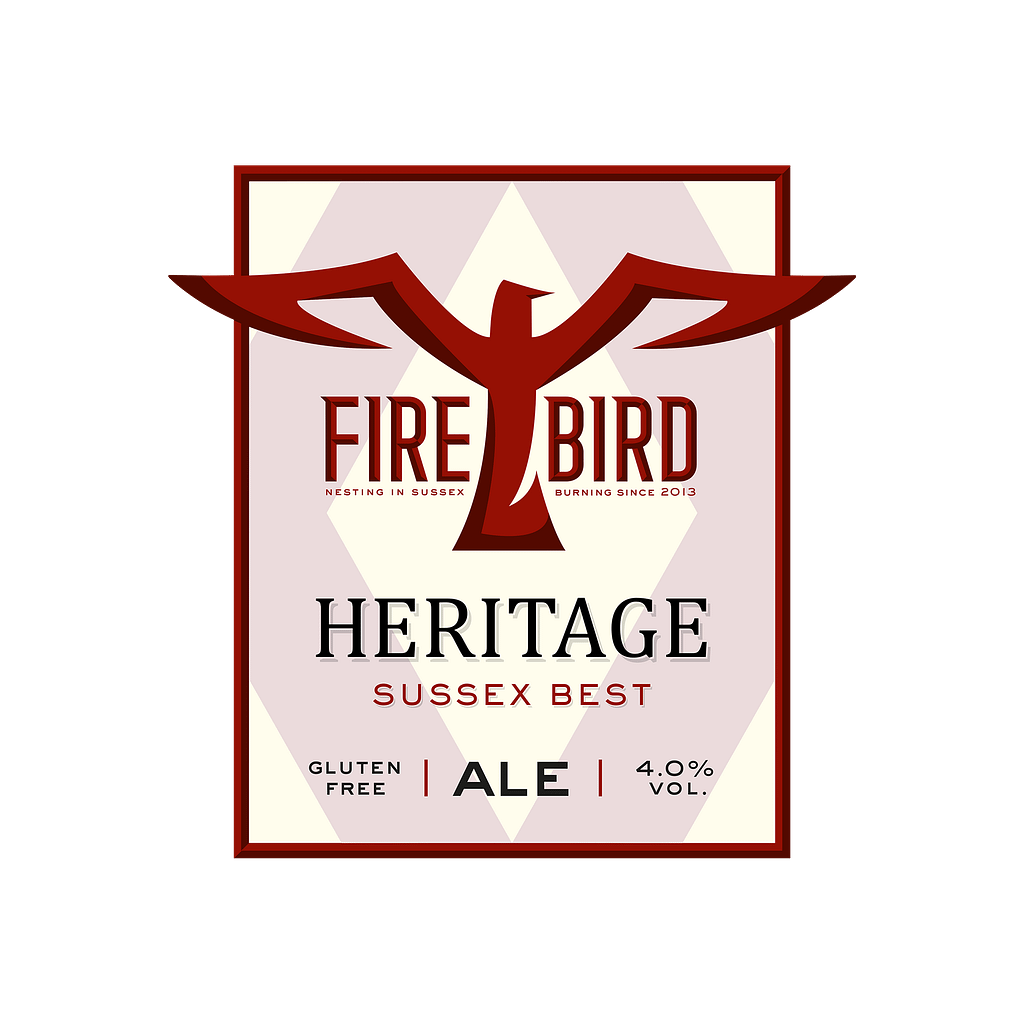 A Sussex Classic, developed from an old recipe of Bill's Great, Great grandad. Full malt flavour, robust bitterness, and a subtle dried fruits aftertaste.
4.0%
GLUTEN FREE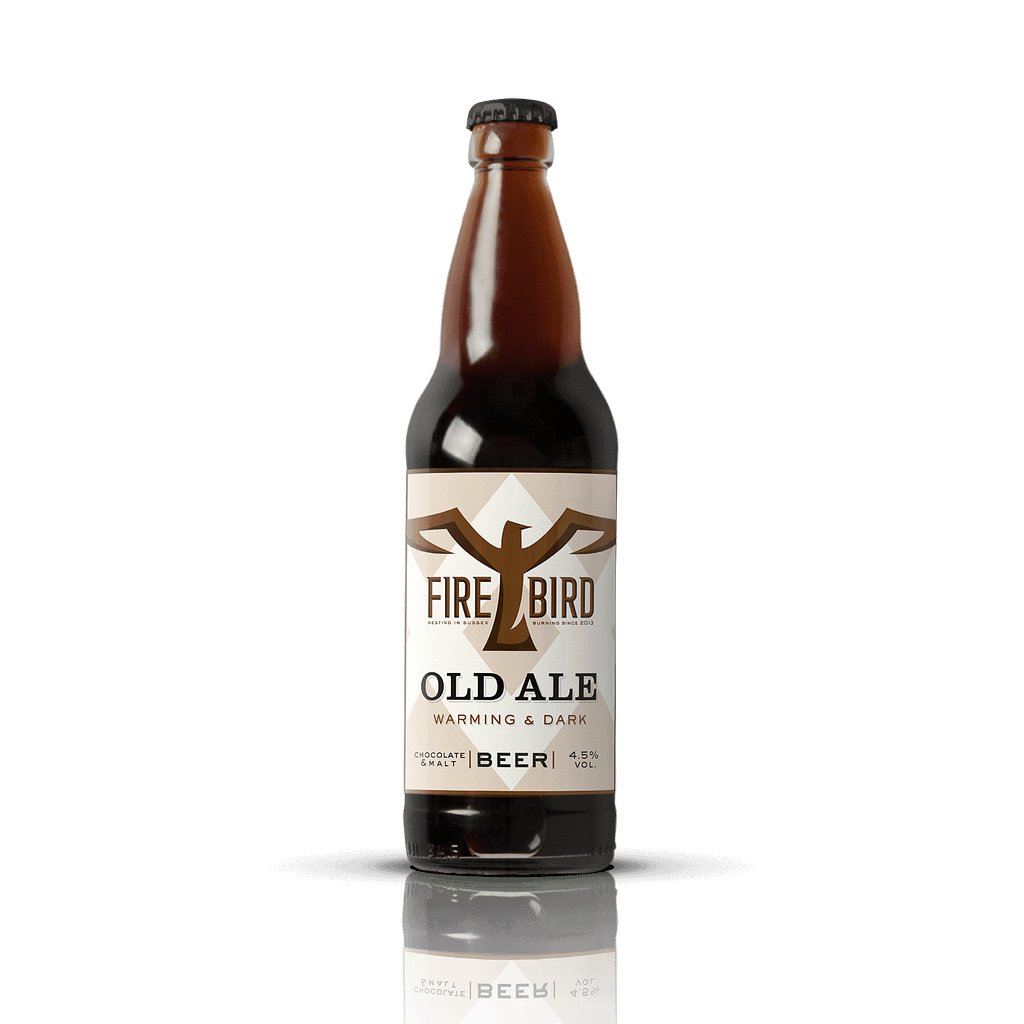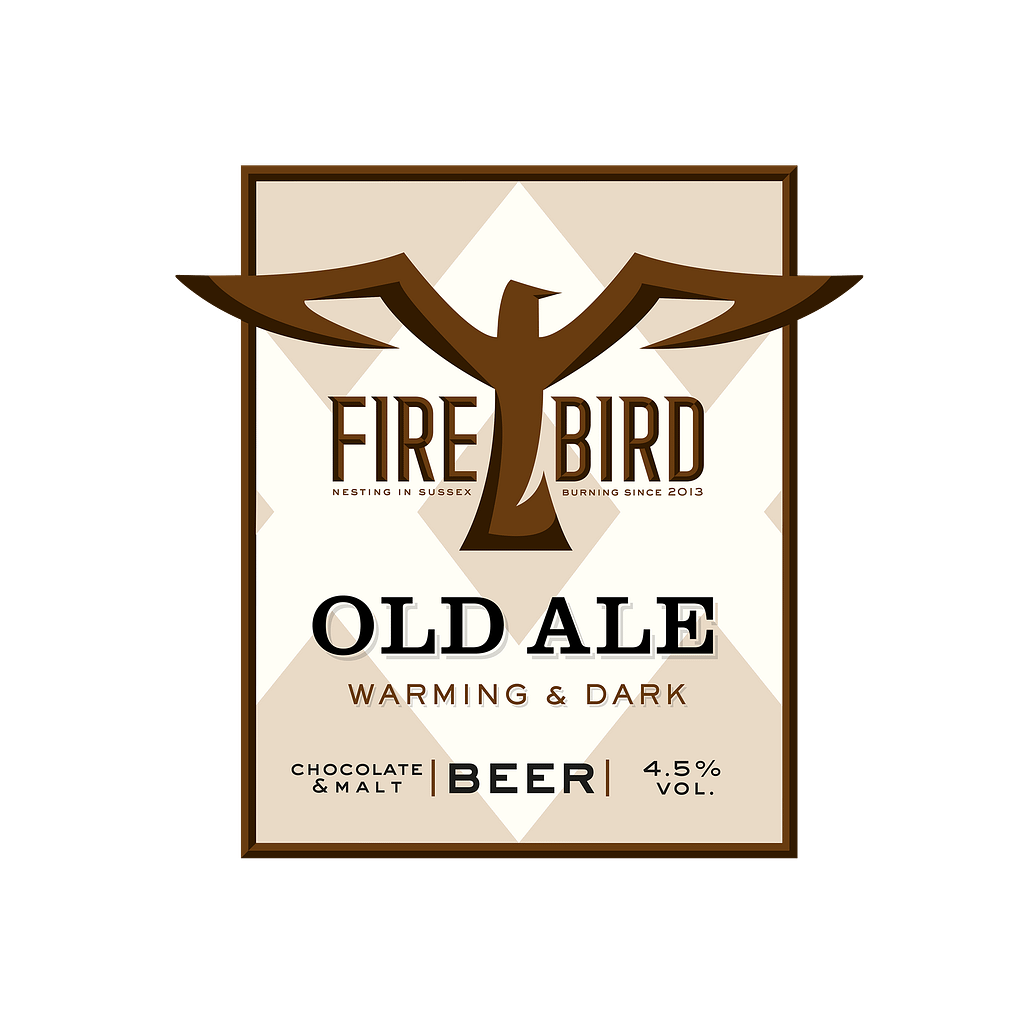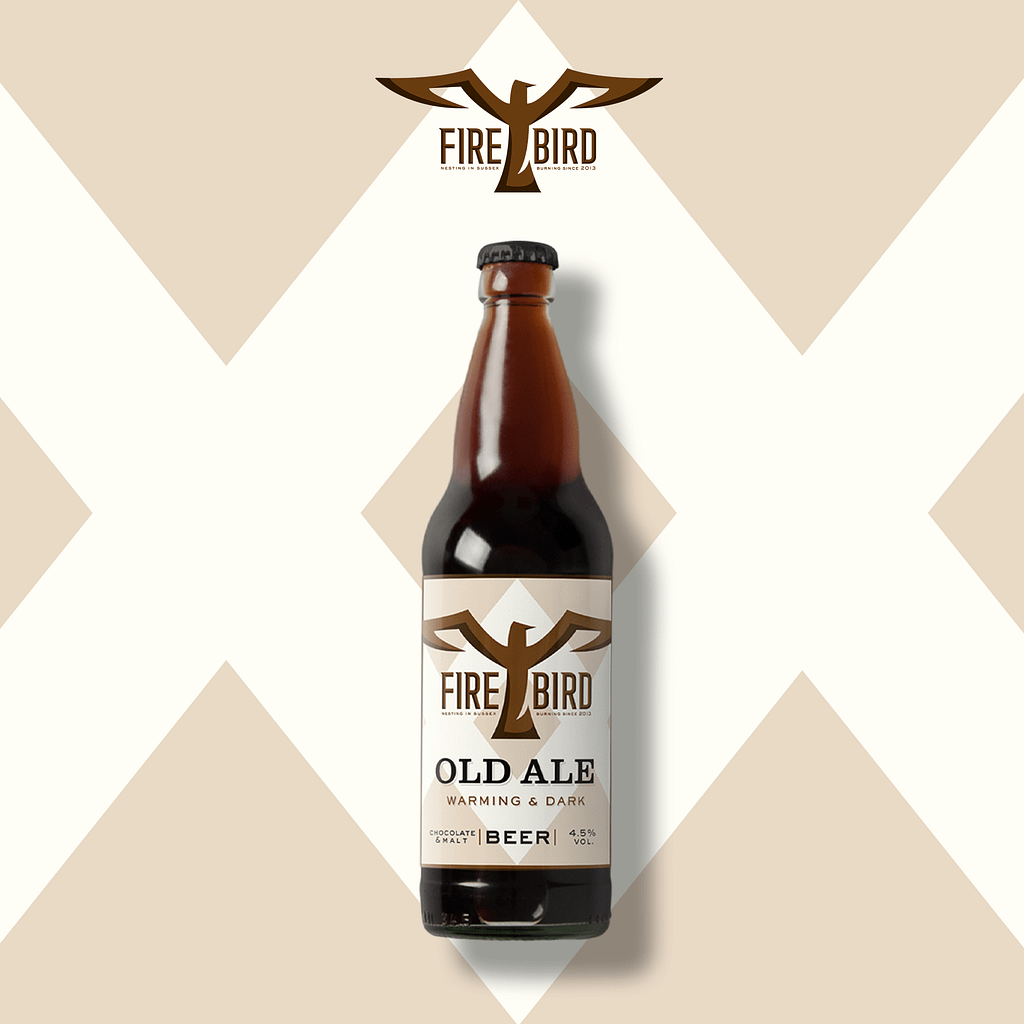 Dark and full of chocolaty, malty character. Smooth and with a lingering, subtle bitterness. A Sussex classic.
4.5%
CONTAINS GLUTEN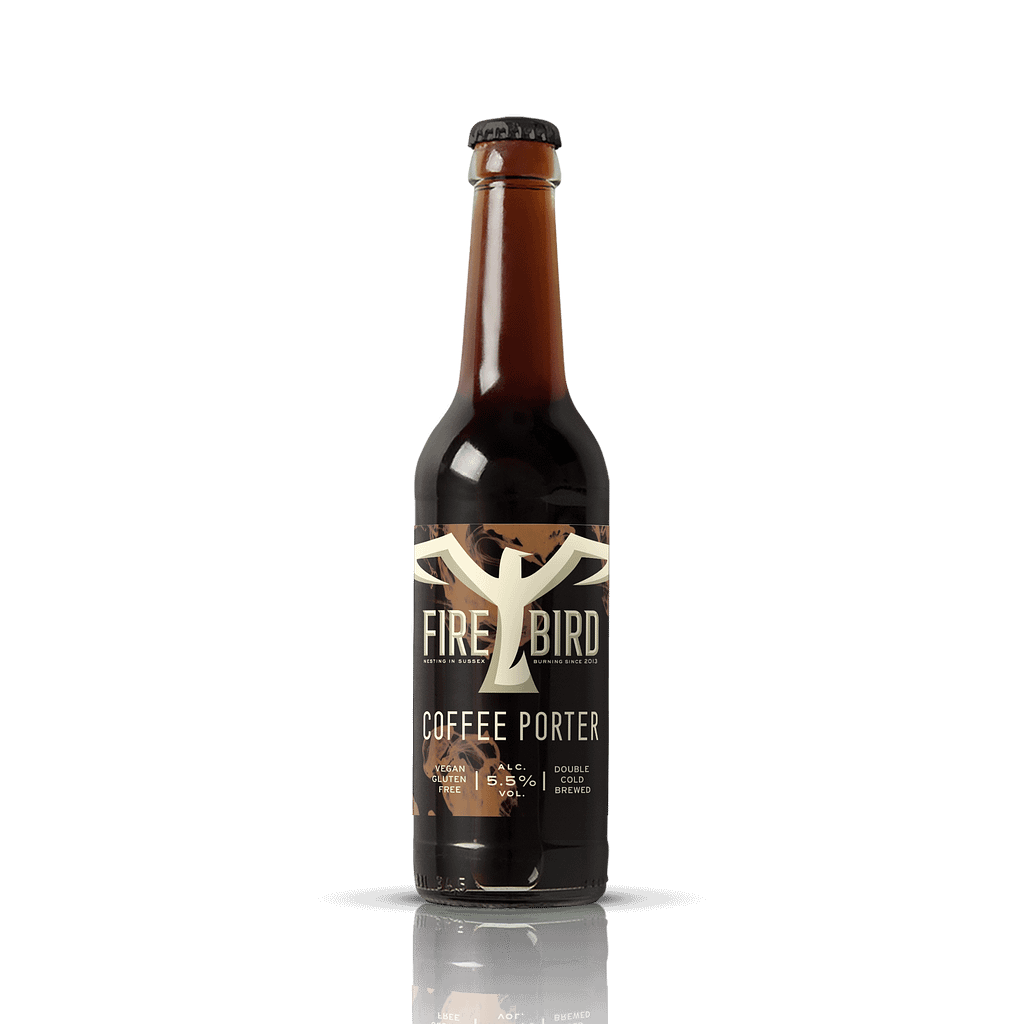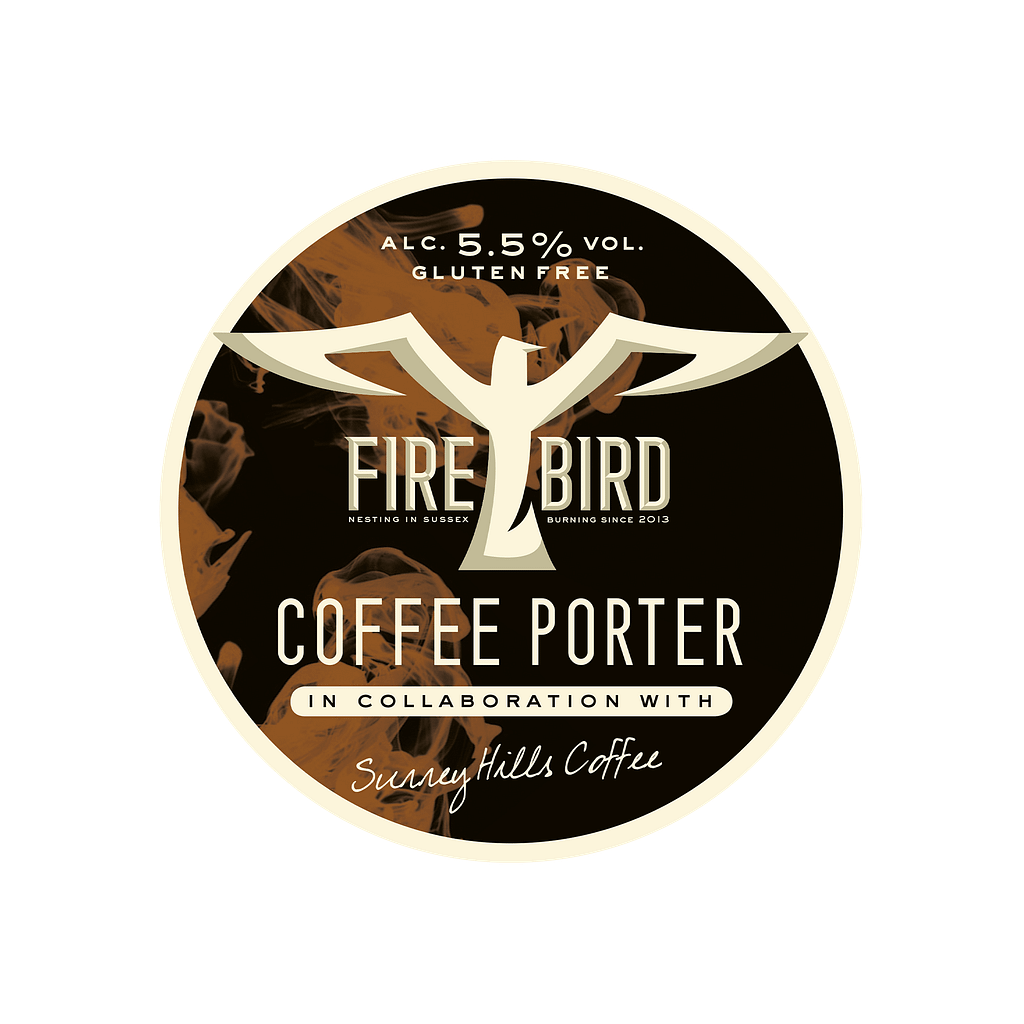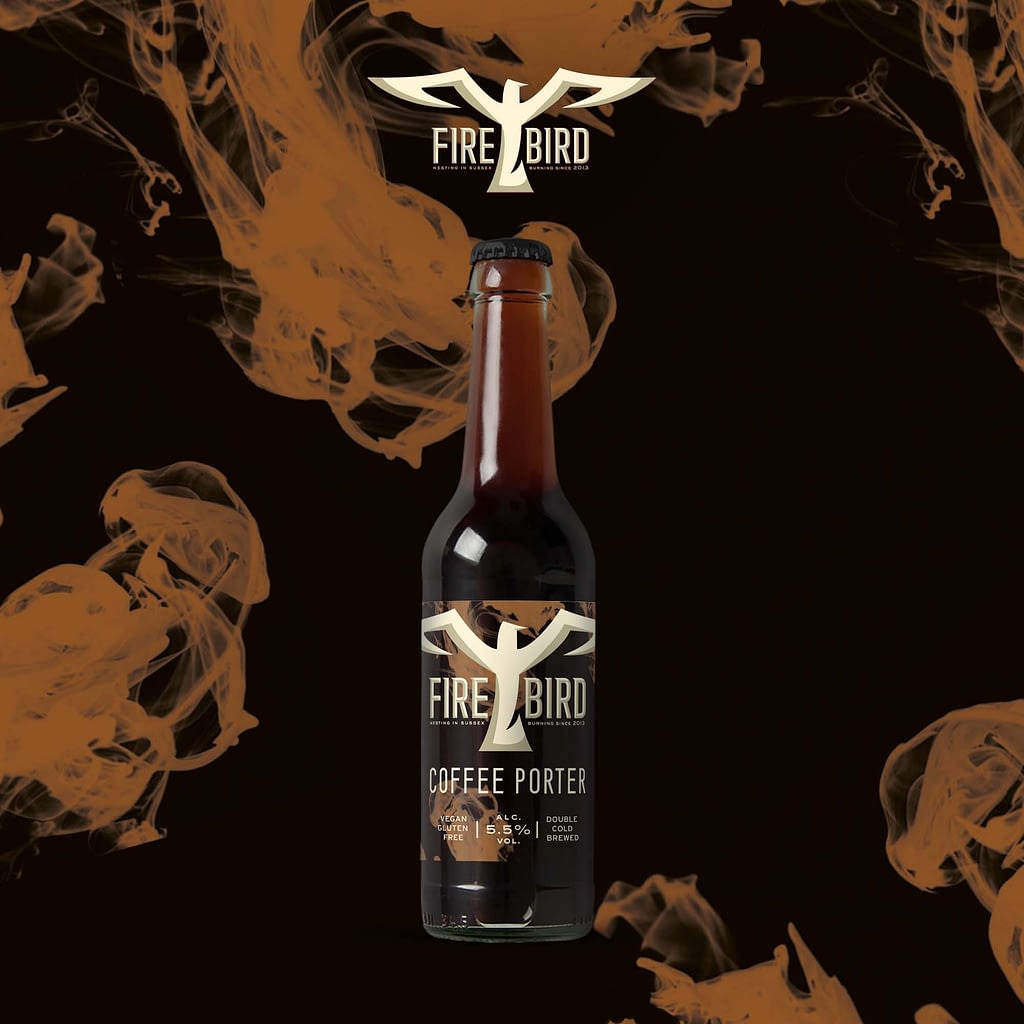 A lovely Baltic Style Porter infused twice with Coffee roasted by our friends from Surrey Hills Coffee. Strong in flavour – an ideal after diner beer.
5.5%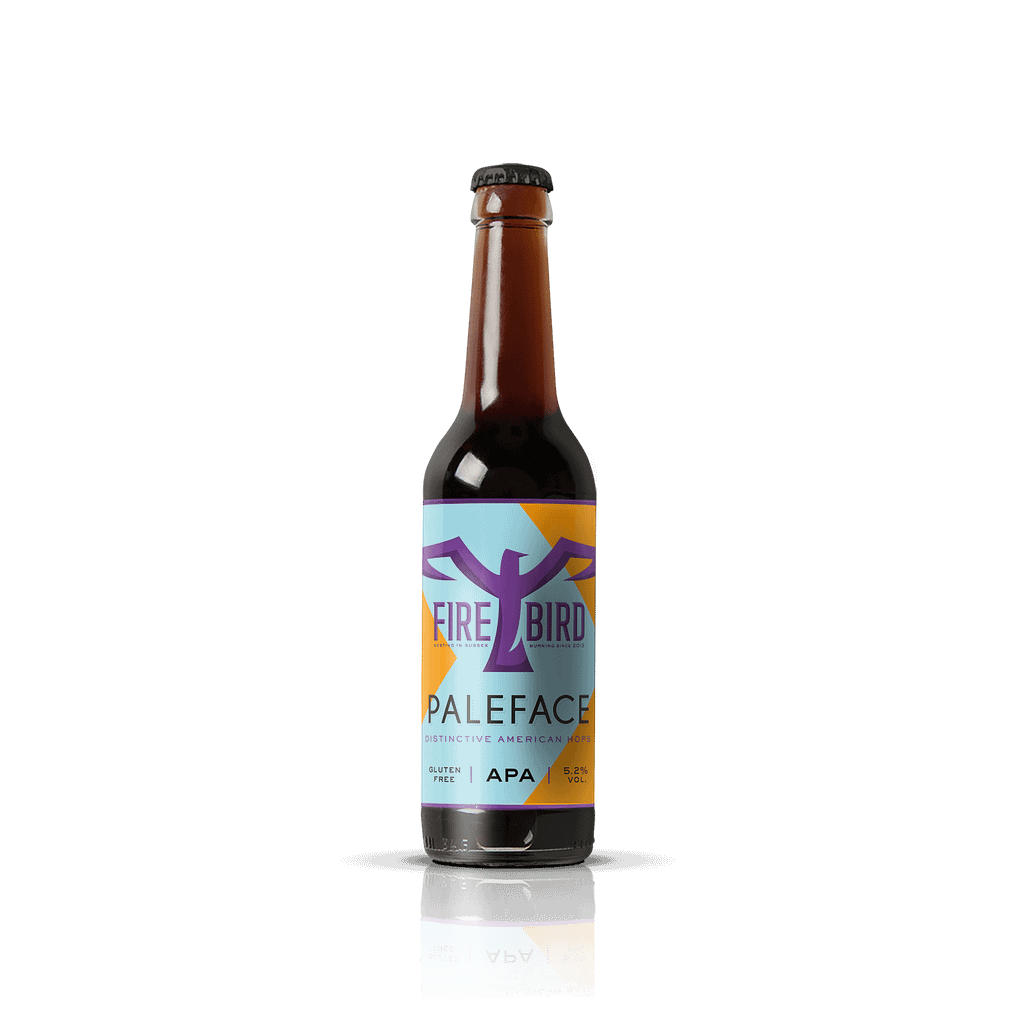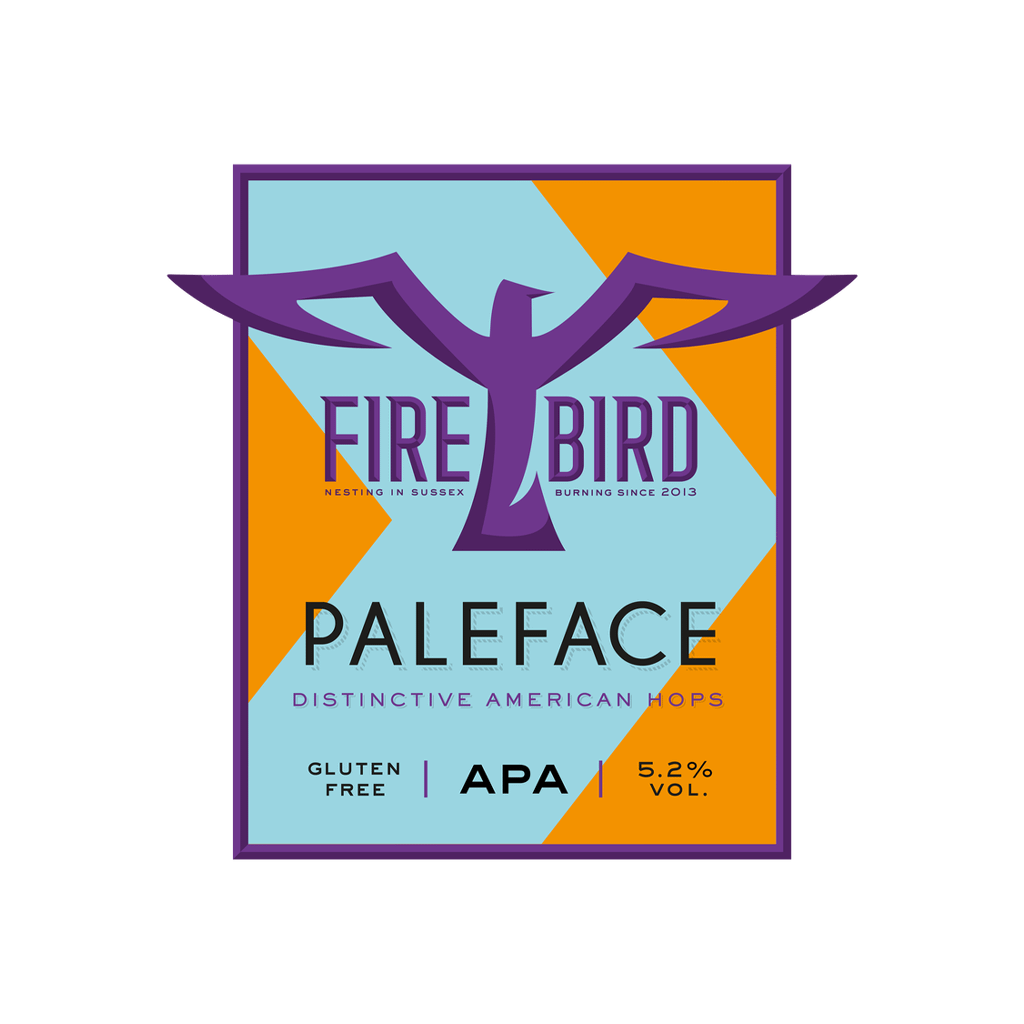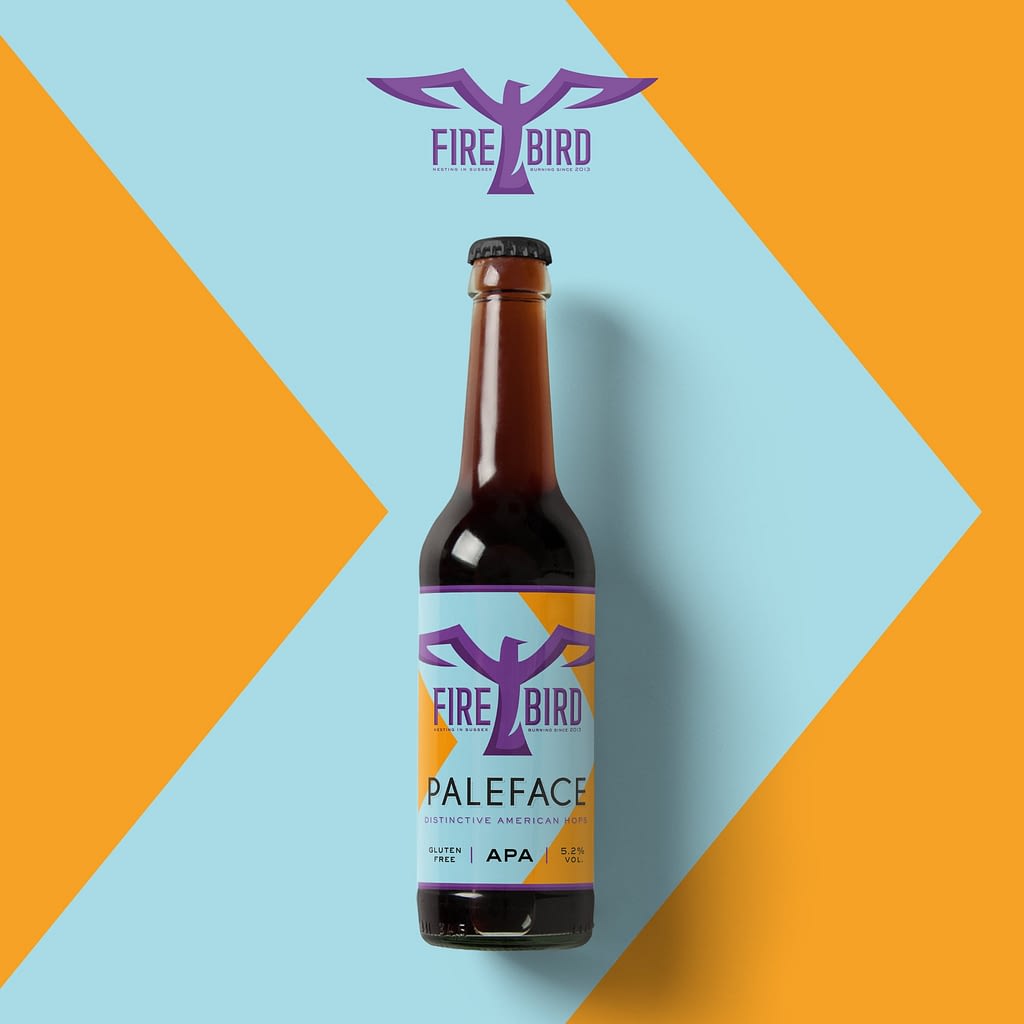 Paleface our superb American Pale Ale. Full of glorious American Hops with a double dry hopping of Amarillo Hops to give a full flavour balanced bitterness and powerful aroma.
5.2%
GLUTEN FREE
Mouthwatering perfection from Firebird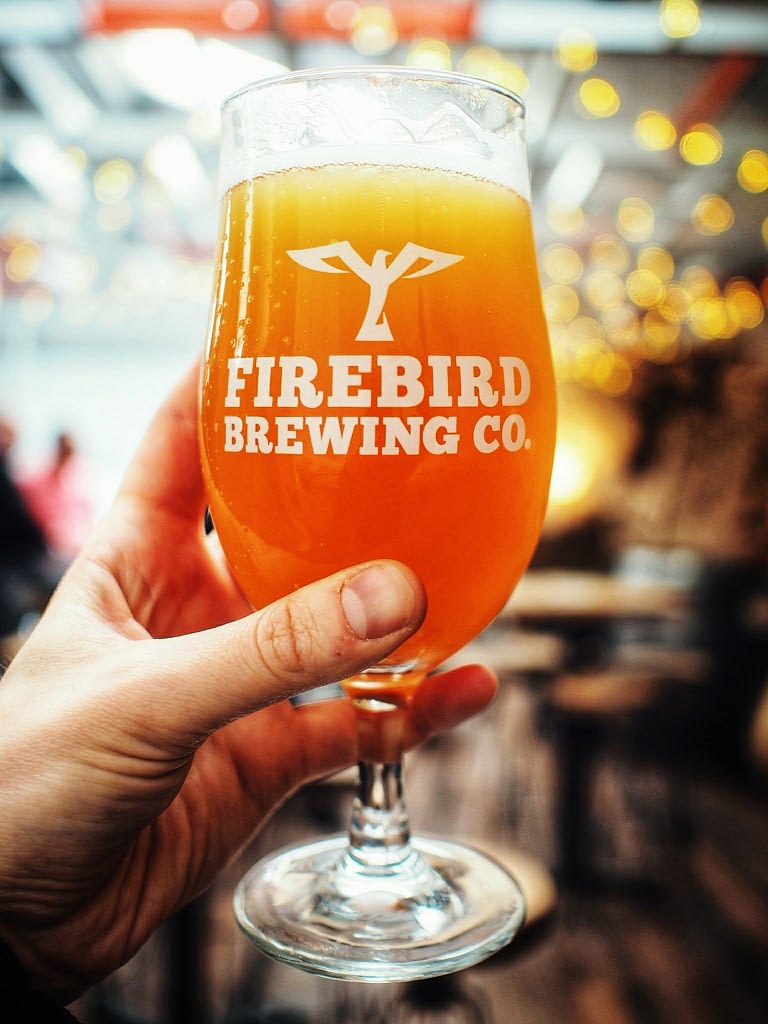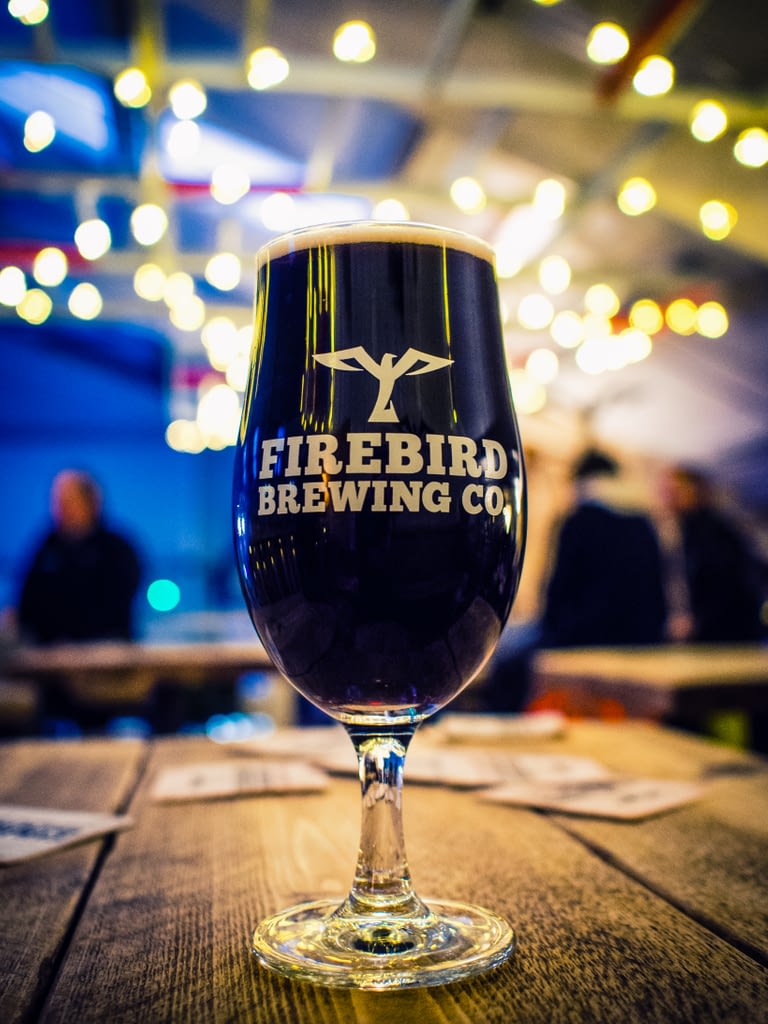 Keep up to date with what's going on down at the Brewery: New exciting Beers, Events, Photos and lots more.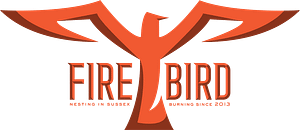 Born in 2013, Firebird was created by Bill and Richard who re-established an old friendship which began at The University of Birmingham's Brewing School. Both studied for an M.Sc in brewing science and technology and on completion went their separate ways. Bill to join and eventually run family firm King and Barnes in Horsham and Richard to continue his career with Courage and then a move into the Wines and Spirits Industry.
On making contact again in 2012 it didn't take too many beers to realize that a joint venture in brewing was the only sensible thing to do! Soon a site was found in an old converted brickworks in Rudgwick and a brewing plant was purchased and installed. The first commercial beer Heritage XX was sold at the end of June 2013. 5 years later Firebird produces a large range of beers and has a thriving shop and bar as well.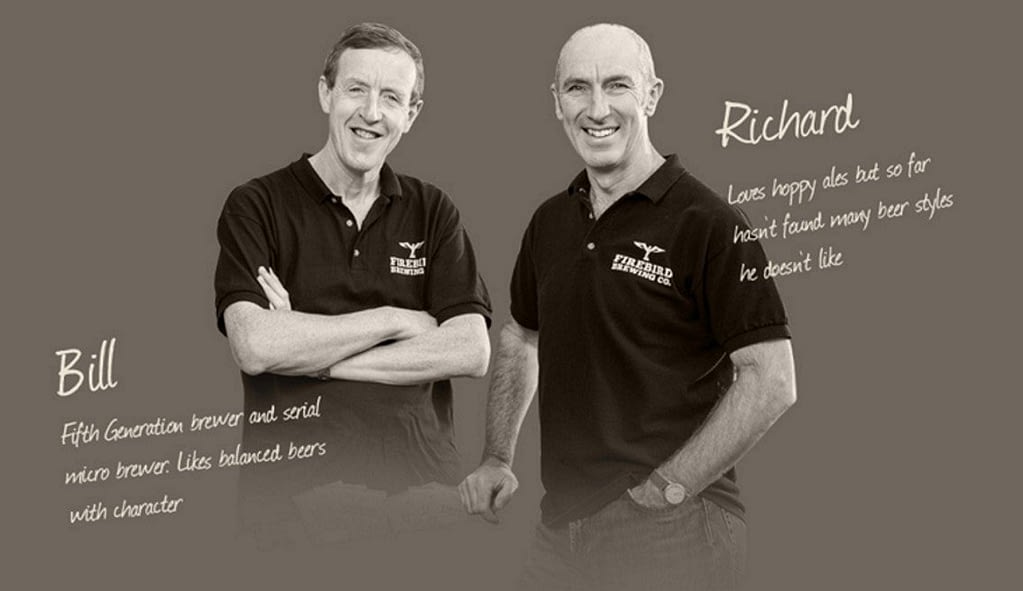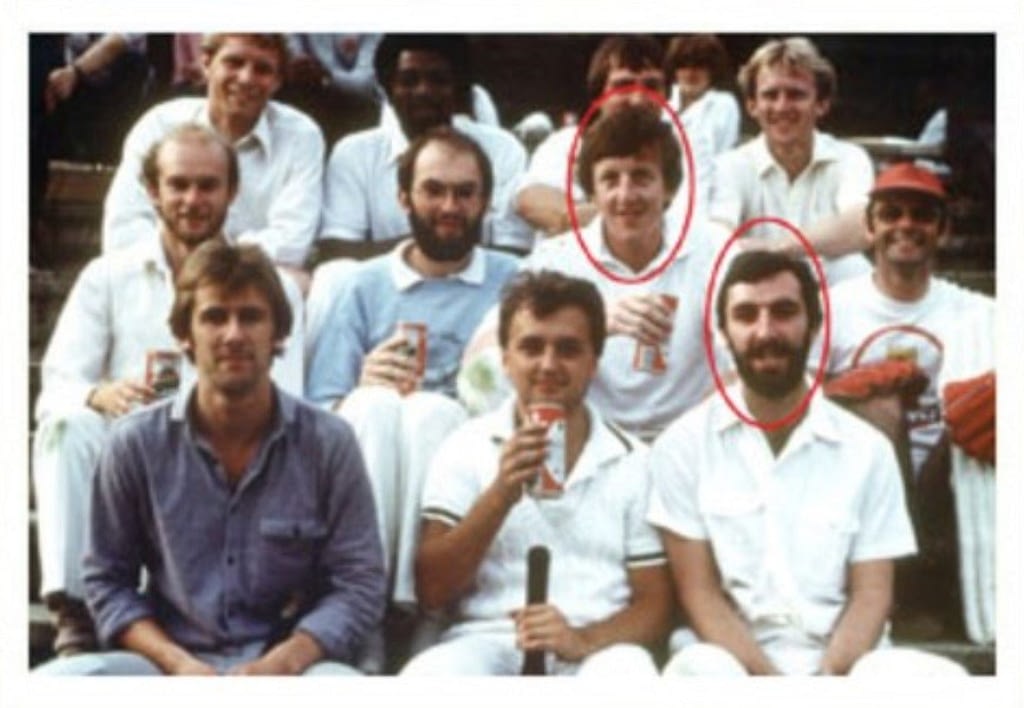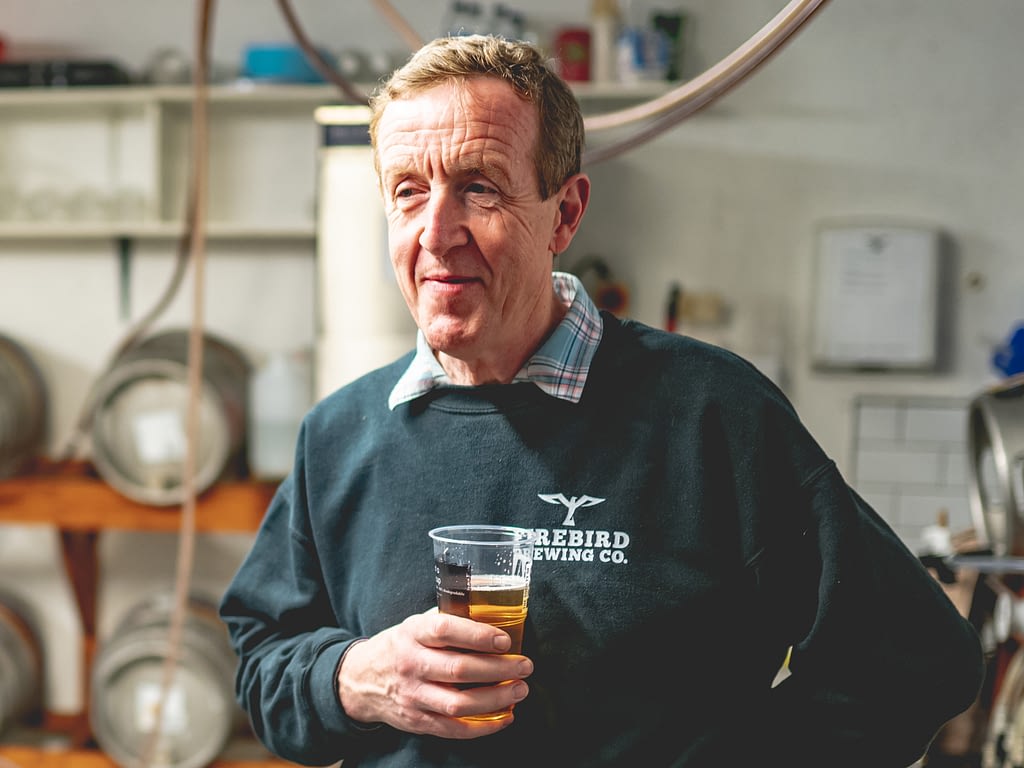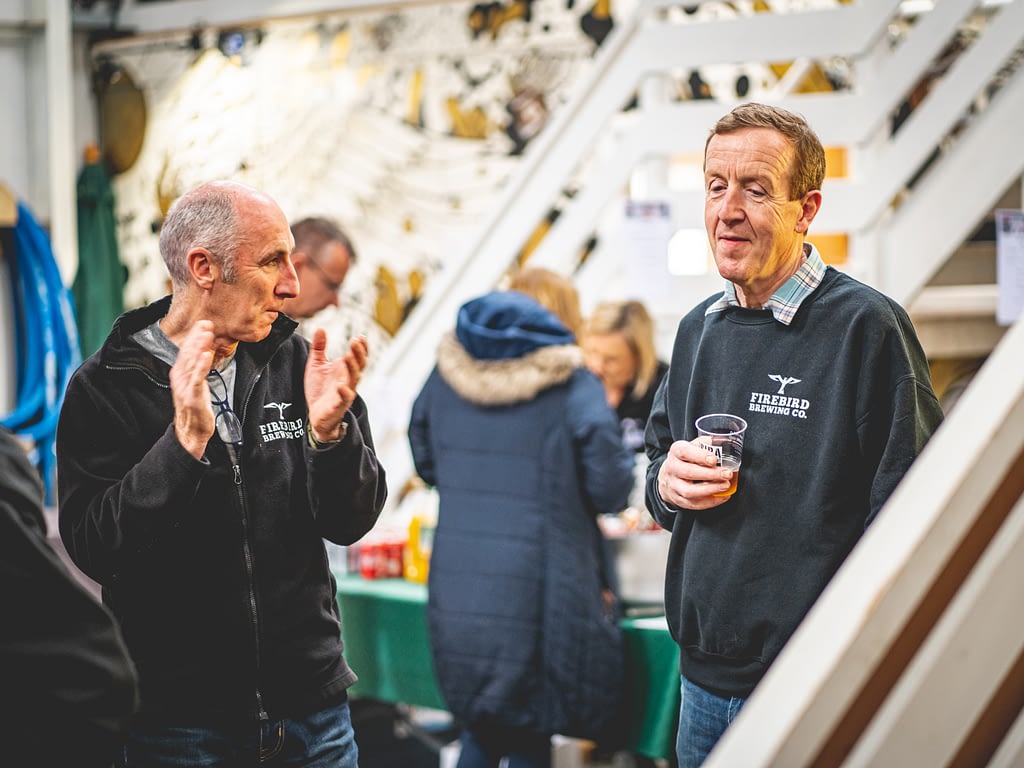 Get a good butchers at our lovely team Nesting in Sussex - Burning since 2013
Firebird Brewing Company
Rudgwick Brickworks
Lynwick Street
Rudgwick
West Sussex
​RH12 3UW